Retour à la liste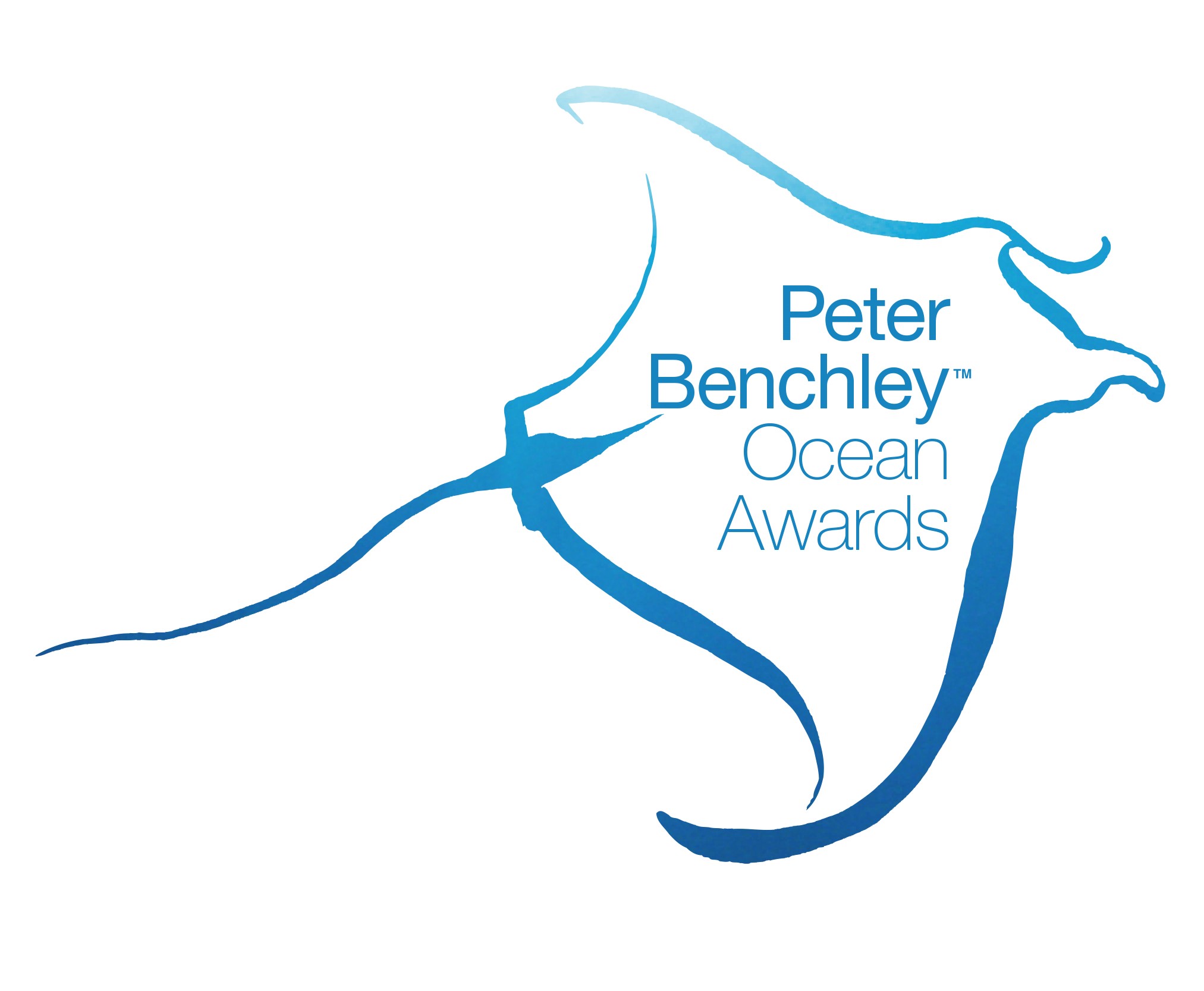 2015 Peter Benchley Ocean Award Winners include H.S.H. Prince Albert II of Monaco and U.S. Secretary of State John F. Kerry
Monaco
U.S. Senators Edward Markey, D-Massachusetts and Brian Schatz, D-Hawaii will be award presenters
Washington, D.C. – H.S.H. Prince Albert II of Monaco and U.S. Secretary of State John F. Kerry will be honored at the 2015 Peter Benchley Ocean Awards ceremony on Thursday, May 14 at the Carnegie Institution for Science at 1530 P St., NW in Washington, D.C. The world's preeminent ocean honors are named after the late author of "Jaws" and lifelong marine conservationist Peter Benchley.
Prince Albert II will attend the ceremonies. Due to official business, Secretary Kerry is unable to attend. A VIP reception begins at 5:00 pm followed by the awards ceremony at 6:00 pm and the dinner at 7:30 pm.
The awards program was co-founded by Wendy Benchley, an ocean conservation and policy advocate, and David Helvarg, author and executive director of Blue Frontier. Often referred to as the "Academy Awards" for the ocean, the Benchley Awards recognize excellence across a range of expertise, including national leadership, policy, science, media, youth and grassroots activism.
During the 8th annual awards ceremonies, Prince Albert II will be presented with the Award for Excellence in National Stewardship.
Prince Albert II is a fourth generation ocean champion, who frequently takes part in marine scientific expeditions to observe the ocean's most pressing challenges. He is the only Head of State ever to travel to both poles. In 2006 he established the Prince Albert II Foundation, which is dedicated to protecting the ocean and the environment, as well as addressing key threats such as climate change and ocean acidification.
"Prince Albert has played a vital role in supporting scientific research expeditions and high level collaborations around the important issues of overfishing and climate change," said Mrs. Benchley. "He has advocated for protection of the high seas and promoted healthy ocean policies in many forums that influence decision-making on a global scale."
Prince Albert II also will participate in a leadership forum "The Ocean in 2050," at the National Geographic headquarters (1145 17th St., NW) on May 14. Other panelists include: Dr. Sylvia Earle, National Geographic Explorer-in-Residence, Vice Admiral Charles D. Michel, U.S. Coast Guard, and Dr. Enric Sala, National Geographic Explorer-in-Residence. The forum from 1:30 pm - 3 pm is free and open to the public.
Secretary Kerry will be honored with the award for Excellence in Policy. Accepting on his behalf will be U.S. Sen. Ed Markey, D-Massachusetts and Benchley award winner for policy in 2013.
"As someone who respected and admired Peter Benchley's passion for ocean conservation, I am both honored to receive and pleased to accept this award….Peter Benchley's ocean conservation legacy is an inspiration and reminder that the ocean needs every one of us to champion its cause," said Secretary Kerry in his acceptance letter.
This year's award winners include:
• Dr. Daniel Pauly for Excellence in Science; considered a science rock star in the field of global fisheries, he is the founder of "Sea Around Us" project at the University of British Columbia and a preeminent authority on the threat overfishing poses to food security.
• The Economist for Excellence in Media. The Economist has dedicated a significant amount of its news coverage to the growing and varied challenges facing the world's oceans and is encouraging the creation of a "blue economy" where economic opportunity and growth are balanced by responsible investment in a sustainable ocean. Accepting for The Economist is Charles Goddard, Editorial Director, Asia Pacific.
• Nainoa Thompson for Excellence in Exploration; a native Hawaiian voyager and president of the Polynesian Voyaging Society, who is the first Hawaiian in seven centuries to practice the ancient Polynesian art of long-distance navigation known as "way finding". U.S. Sen. Brian Schatz, D-Hawaii, who is a powerful voice for marine protection, will present the award.
• Madison "Pip" Stewart for Christopher Benchley Youth Award; an ocean activist since the age of 8, she has spent more than a decade protecting sharks in waters near her Australian home. She is the subject of an award-winning Smithsonian documentary, "Shark Girl."
• Todd Miller for Hero of the Seas; founder of the North Carolina Coastal Federation, which works to enhance the environment and economy of the state's coastline.
• Dana Beach for Hero of the Seas; founder of the South Carolina Coastal Conservation League, which works to protect the state's beaches, marshes, pine savannahs and marine wildlife.
All media must apply for credentials. Request credentials at jstaihar@comcast.net. Please state your name, affiliation and contact information. Phone: 202-797-7373; mobile 202-494-2490. Additional information available at www.peterbenchleyoceanawards.org or http://www.peterbenchley.com/awards