Retour à la liste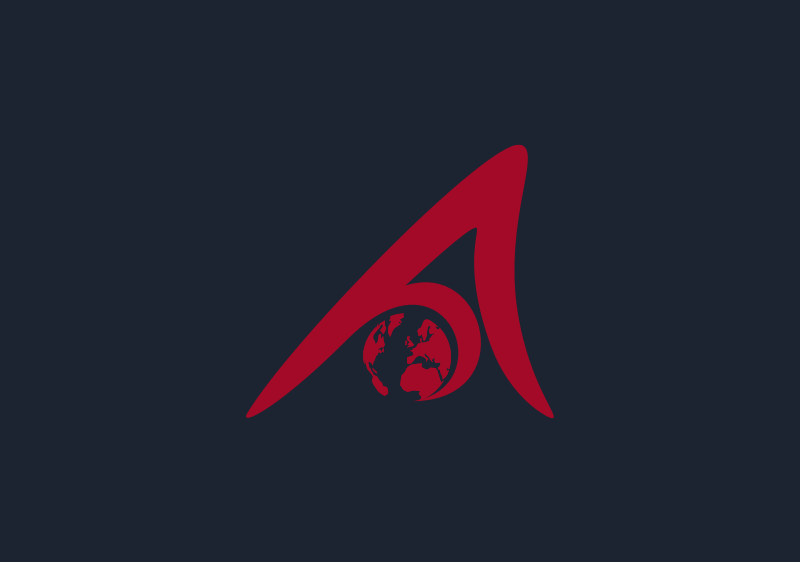 Climate COP21: 22 countries form the Because the Ocean group
Monaco
For the first time in Paris this week 22 countries have raised prominently the Ocean at a Climate COP, indicating that we are ready to enter a new era of climate action that includes the planet's blue part which represents 75% of the Earth's surface. The ocean absorbs 25% of CO2 emissions and 90% of the heat associated with climate change, recognition and inclusion in the climate debate is long overdue.
By supporting the Because the Ocean declaration, 22 countries* have agreed to work on three concrete and common objectives: a Special Report on the Ocean by the IPCC, the UN Ocean SDG Conference in Fiji in June 2017, and the elaboration of an ocean action plan under the UNFCCC.
"The creation of the Because the Ocean group of countries here in Paris highlights the importance of the ocean for the climate and the importance of the climate for the ocean", said José María Figueres, Co-chair of the Global Ocean Commission.
The Because the Ocean group of countries will start its work in 2016.
*Aruba, Australia, Canada, Chile, Colombia, Costa Rica, Dominican Republic, Fiji, France, Guinea Bissau, Kiribati, Madagascar, Mexico, Monaco, Morocco, The Netherlands, New Zealand, Palau, Senegal, Seychelles, Spain, Sweden.