Retour à la liste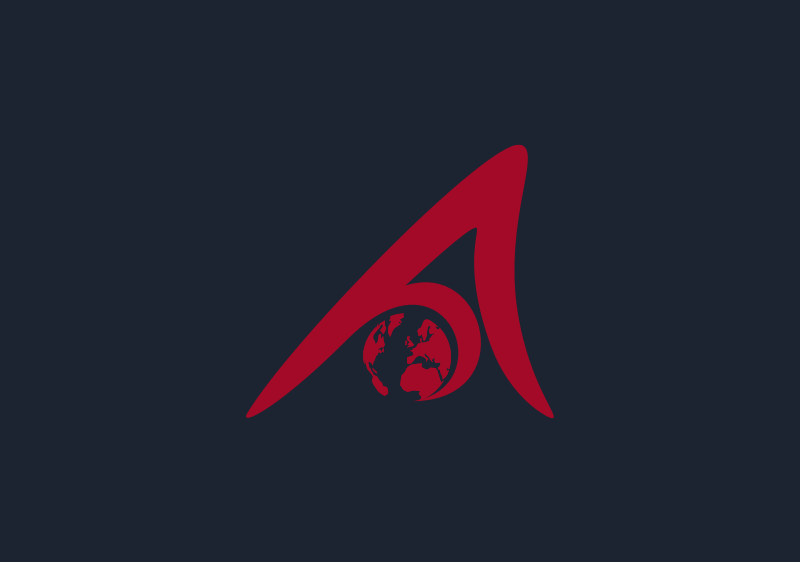 HSH Prince Albert II of Monaco visited the Scott Polar Research Institute
Grande-Bretagne
HSH Prince Albert II of Monaco visited the Scott Polar Research Institute on Thursday 7th May, to find out how research there is contributing to the fight against climate change.
The Prince made a three hour visit to the University of Cambridge, during which he also met some of the Institute's research students and post-doctoral scientists at Jesus College, where he gave a talk about his recent trip to the Antarctic.
He then travelled to the Institute itself, where he was shown around its museum and its polar library, which boasts one of the most comprehensive collections of scholarly books and journals on polar research, as well as exceptional archive materials.
The Scott Polar Research Institute is a major centre for science and social-science research into both polar regions. Researchers investigate a range of issues in both the environmental sciences and social sciences relevant to Antarctica and the Arctic.
Alongside other research topics, staff at the Institute study glacial changes and the polar marine environments in an effort to understand the processes of and predict future climate change. Researchers also examine and inform debate regarding policy-making in the Polar regions.
Professor Julian Dowdeswell, the Institute's Director, said: "We were delighted to have the chance to show Prince Albert II our polar heritage collections, and also to explain the research we are undertaking on the changes in glaciers and ice sheets that are contributing to global sea level rise. As a Head of State, Prince Albert can be influential in communicating the wider significance of the polar regions in a warming world".
During Prince Albert's visit to the UK he also met with influential journalists in London, including the Environment Editor from the Financial Times, to highlight his passion for the environment and the work of the Foundation.