Back to the list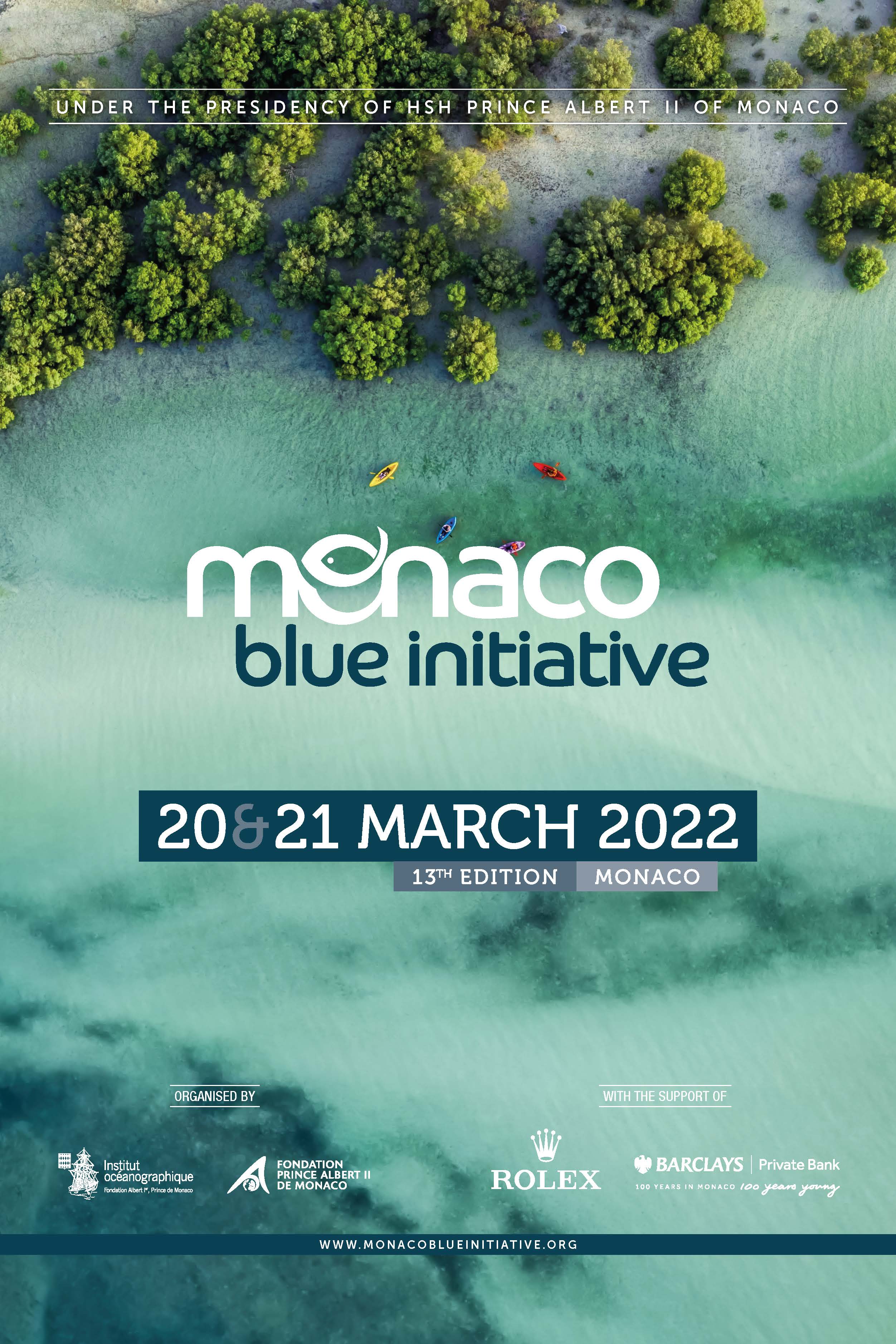 13th edition of the Monaco Blue Initiative: a new abi
Monaco
Events
Press release
To be truly aware of our relationship with the ocean and hope to change it, we need to look at how we act towards the seas. This is what the Monaco Blue Initiative is all about. To engage all stakeholders in a dialogue, in order to better understand the issues that link the seas and humanity. This is how we will be able to place the Ocean at the heart of our development model.

- HSH Prince Albert II of Monaco
Launched in 2010 by H.S.H. Prince Albert II of Monaco, the Monaco Blue Initiative is co-organised by the Oceanographic Institute - Albert I Prince of Monaco Foundation and the Prince Albert II of Monaco Foundation. This unique discussion platform brings together the major ocean stakeholders every year during Monaco Ocean Week to address the global challenges of ocean management and conservation in concrete, operational and forward-looking terms.
On Monday 21 March 2022, the 13th edition will bring together various stakeholders and decision-makers in the field of sustainable management and conservation of the Ocean, whether they are representatives of governments, international organisations, civil society, the private sector or scientists, on the following themes :
The call for a bold vision for ocean conservation: new ambitions for ocean protection in the next decade and beyond
Ocean protection - everyone's business: How to capitalise on good practices and success stories for a change of scale in the sustainable blue economy.
Blue Finance: How to accelerate the transition to a positive economy for the Ocean?
The recommendations resulting from the Monaco Blue Initiative's debates feed into high-level discussions and negotiations on the protection and governance of the Ocean and major international meetings.