Back to the list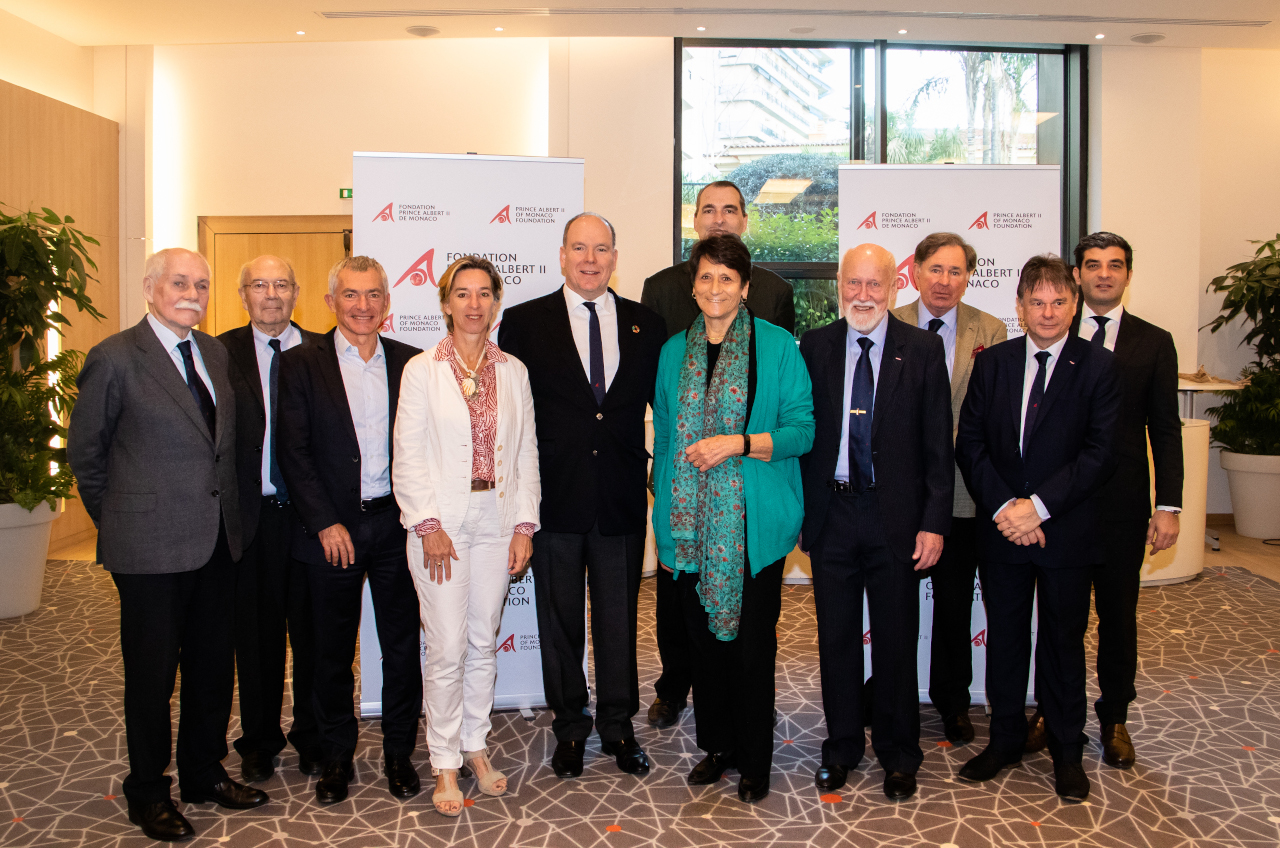 28th meeting of the Foundation's Scientific and Technical Committee
Monaco
On 14 February 2020, HSH Prince Albert II of Monaco welcomed, in Principality, the members of the Prince Albert II of Monaco Foundation's Scientific and Technical Committee which convened for its 28th working meeting.
This meeting was mainly marked by the presentation and examination of twenty-six projects concerning the Foundation's three areas of action : Climate Change, Biodiversity and Water. Once the opinion of the Scientific and Technical Committee has been issued and the approval, in June, of the Board of Directors, the projects can be supported by the Foundation.
This assembly was also an opportunity to talk about the Foundation's three flagship initiatives : The MedFund, an environmental fund dedicated to the management of Marine Protected Areas, BeMed, an association fighting against plastic pollution in the Mediterranean and the Monk Seal Alliance, involved in the preservation of the Monk Seal.
Since its creation in 2006, the Prince Albert II of Monaco Foundation has supported more than 530 projects.