Back to the list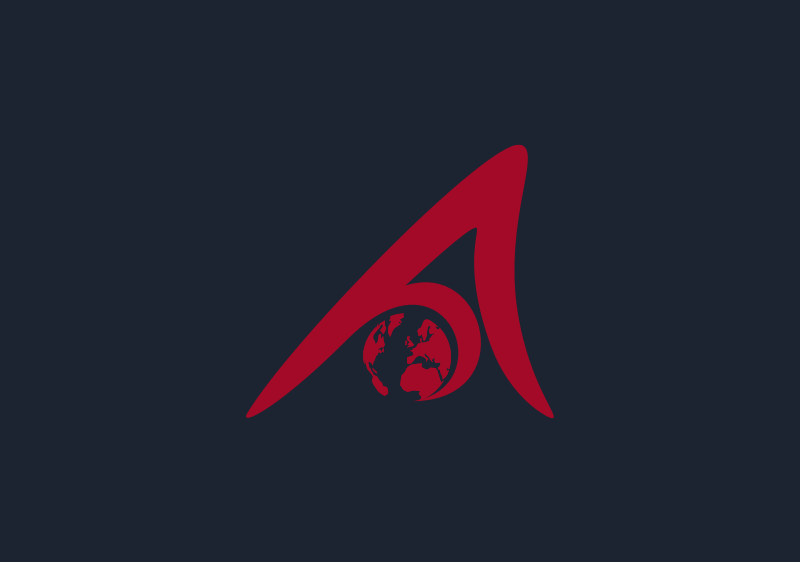 2nd edition of the « Monaco Ocean Protection Challenge »
Monaco
Events
On June 16, the Oceanographic Museum of Monaco will host the finale of the second edition of the Monaco Ocean Protection Challenge (MOPC), a business contest organized by Monaco Impact, the International University of Monaco, the Oceanographic Institute and the Prince Albert II of Monaco Foundation.
The objective of this challenge? Give to students and young entrepreneurs the opportunity to put their professional skills, creativity and involvement at the service of the ocean.
Despite 2021 being a particular year, the competition whose theme this year is "When circular economy saves the ocean" managed to gather 37 teams coming from different countries and various types of universities (business, communication, engineering schools…)
On June 16 the finalists (three teams will represent the "Students" category and three teams the "Young Entrepreneur" one) will be judged by a panel of entrepreneurs, investors and mediators that act in favor of ocean protection.
This « Grand Finale » will be the opportunity for the Executive Directors of the four organizing institutions to share their vision for the double mission of the Monaco Ocean Protection Challenge:
- Raise the young generation's awareness and increase its knowledge on the ocean's fragility and the need to protect it
- Stimulate and support entrepreneurial projects that have a positive impact on the ocean
Indeed, as Jean-Philippe Muller, Director of the International University of Monaco, highlights: « Despite a complicated context, we are proud to rally students and entrepreneurs in this challenge and to support both their positive vision as well as their active involvement for the preservation of the ocean and for a sustainable world in general. »
Mr. Calcagno, General Director of the Oceanographic Institute of Monaco, expresses his enthusiasm:
« It is always heartwarming to see the mobilization of students and young professionals to imagine and prepare the new relation to the ocean. »
Mr. Kütemann, President of Monaco Impact, admits « being touched every year by the quality of the projects presented. They are proof of the next generation's involvement in favor of ocean protection. »
Mr. Olivier Wenden, Vice-President Managing Director of the Prince Albert II of Monaco Foundation added that « supporting the young generations in their professional careers and accompanying them in the identification of new sustainable models is essential. That is why the Prince Albert II of Monaco Foundation is glad to be joining the Monaco Ocean Protection Challenge in order to promote innovative projects linked to the preservation of marine ecosystems. »
Concerning the audience, to respect the sanitary restrictions, people can attend
Either online by registering on monaco-opc.com
In person by booking in advance a seat at the Oceanographic Museum (the number of seats is limited)