Back to the list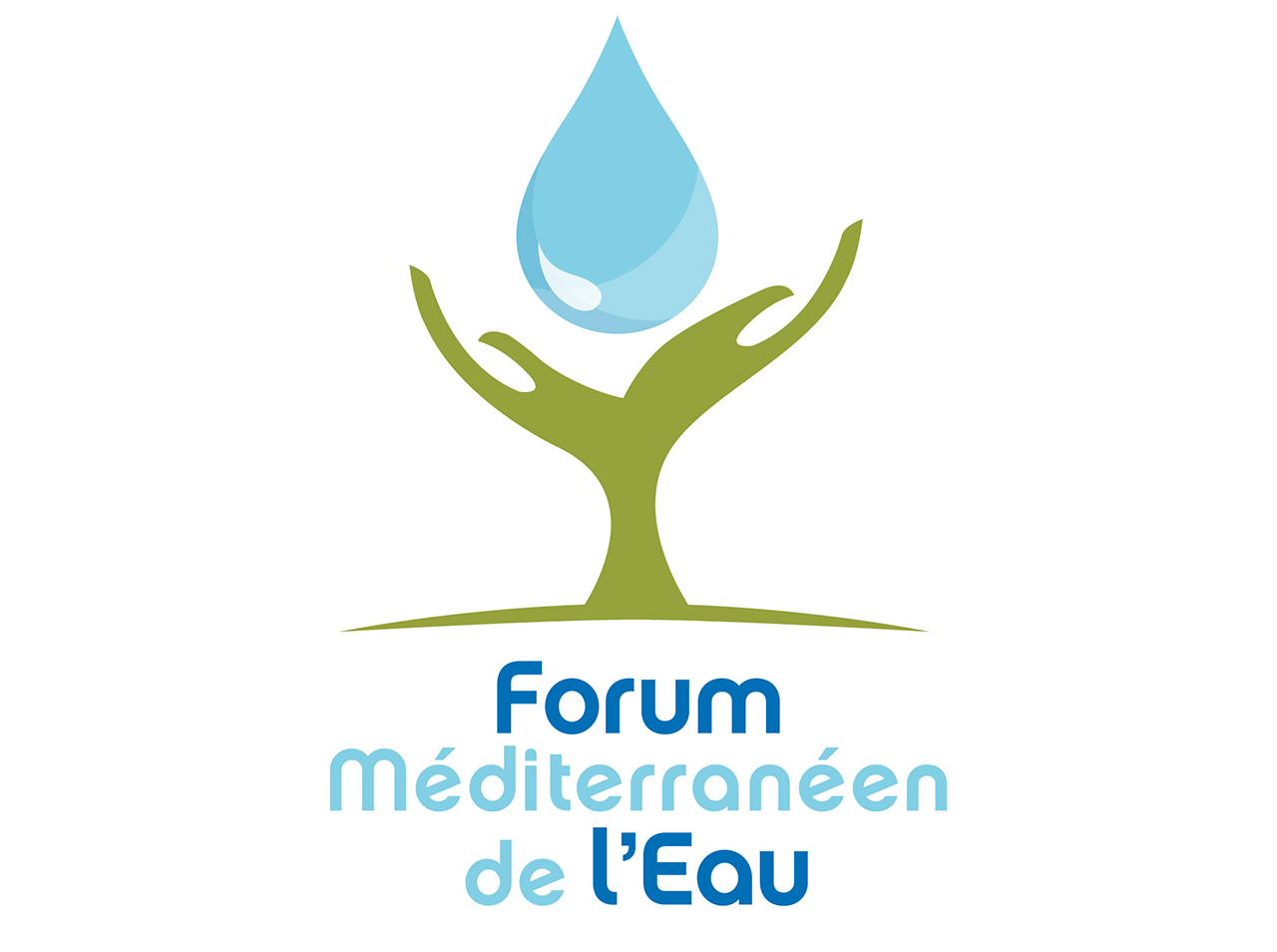 3rd Mediterranean Water Forum in Cairo
Monaco
The 3rd Mediterranean Water Forum took place in Cairo from 22nd to 24th January 2018.
For information, the Prince Albert II of Monaco Foundation, the Mediterranean Water Institute (IME) and the Secretariat of the Union for the Mediterranean (UfM) previously organised a regional workshop with a view to launching this 3rd Forum in Monaco on 11th July 2017.
The event mobilised all of the stakeholders involved and gave rise to innovative proposals to ensure sustainable access to water and sanitation for all in the Mediterranean region.
"This 3rd Mediterranean Water Forum, which was launched last summer in the Principality of Monaco, with the support of my Foundation, does indeed constitute a key step in the preparations for the 8th World Water Forum that is to be held in Brasilia. Its organisers set high—but necessary—goals for this event. Whether it is a question of wastewater treatment, correlations with climate change or funding, all the subjects on your agenda are of utmost importance", said HSH Prince Albert II, during a video message that was shown during the forum.
Sébastien Lubert, the Prince Albert II Foundation's financial and development director, presented to a task force during the Forum the financial mechanisms for marine protected areas, using the example of the Association for the Sustainable Funding of Marine Protected Areas in the Mediterranean (M2PA); these financial mechanisms being able to be reproduced elsewhere in the water sector.