Back to the list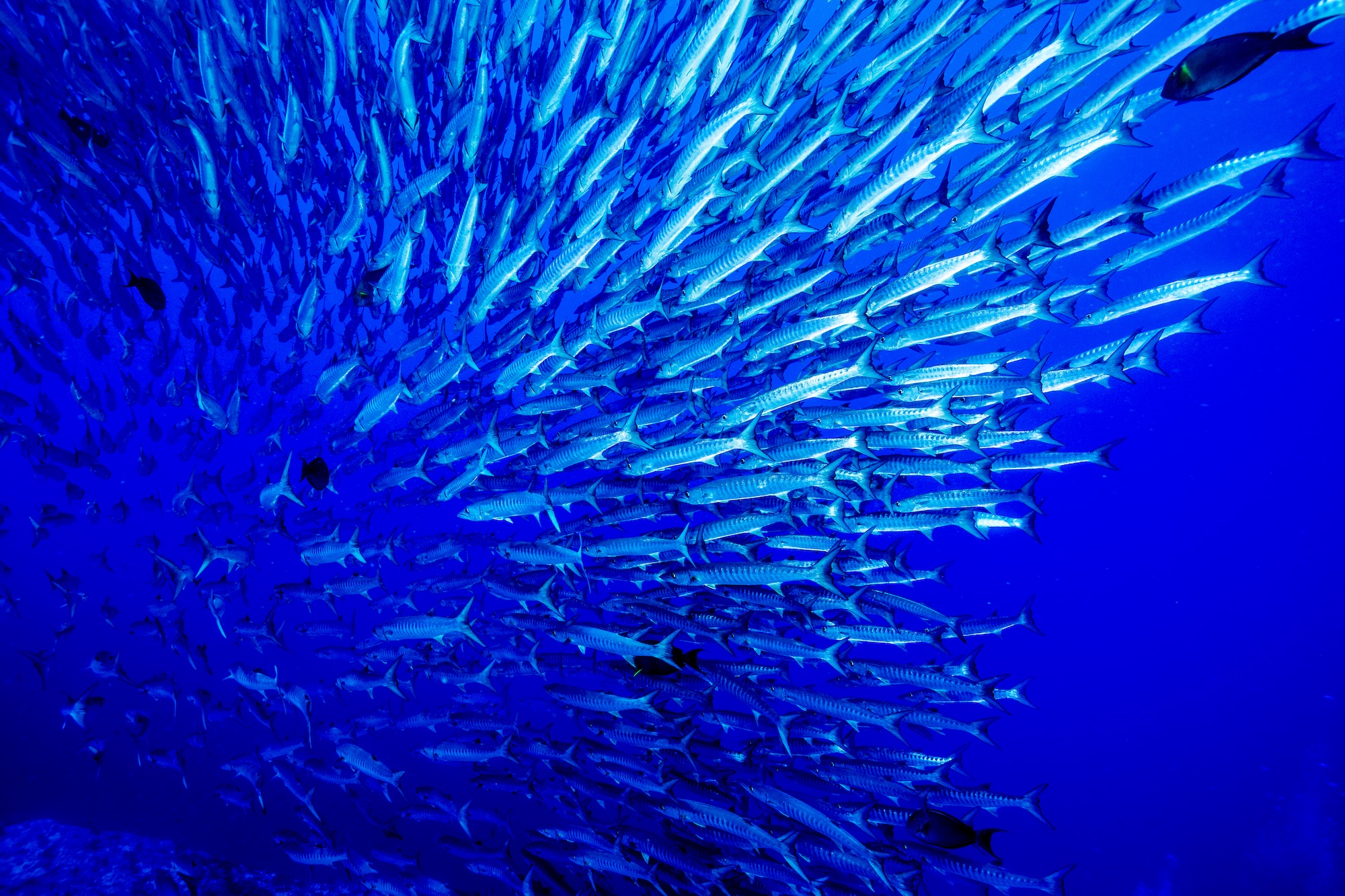 Ocean acidification: AMAO becomes OACIS!
Monaco
Initiative
The Monegasque Association on Ocean Acidification, which has been working on this topic since 2013, is changing its name to better reflect its scope.
A poorly known consequence of our CO2 emissions, ocean acidity has increased by 30% since the beginning of the industrial revolution and could increase by 150% by the end of the century if our CO2 emissions continue to increase at the current rate. Ocean acidification threatens many organisms and ecosystems, such as coral reefs, and the communities that depend on them.
HSH Prince Albert II of Monaco and His Foundation quickly raised attention about this issue, which was virtually unknown 15 years ago, notably with the Monaco Declaration on Ocean Acidification signed by 150 scientists from 26 countries in 2009.
Monaco actors were among the early pioneers on ocean acidification, both in terms of research and awareness-raising. In 2013, they launched the Monegasque Association on Ocean Acidification (AMAO), bringing together the Prince Albert II of Monaco Foundation, the Scientific Centre of Monaco, the Monaco Oceanographic Institute, the Government of Monaco, and the Environment laboratories of the International Atomic Energy Agency, as well as two partners outside Monaco: the Villefranche-sur-Mer oceanographic laboratory and the International Union for Conservation of Nature. AMAO works to advance the science and get the message about ocean acidification across in high-level international forums.
The association rapidly recognized the need to study ocean acidification in the context of multiple global stressors such as ocean warming and oxygen loss. Indeed, marine organisms are subject to a cocktail of these changes happening at the same time, and the study of the impacts of multiple stressors is essential.
AMAO was also a pioneer in researching proposed measures to combat these changes, and the impact that these measures in turn may have on marine life. The association coordinated the Ocean Solutions Initiative, the results of which were included in the IPCC Special Report on the Ocean and Cryosphere.
To better reflect the scope of the association and to multiply its impact, the AMAO General Assembly wished to formally expand its scope to include the study of other climate stressors impacting the ocean, as well as potential solutions to address them, while maintaining a particular focus on ocean acidification. AMAO is therefore evolving to become "Ocean Acidification and other ocean Changes - Impacts and Solutions", or "OACIS".
The association also recently welcomed a new member: the Institute for Sustainable Development and International Relations (IDDRI) in Paris, and looks forward to the prospects of collaboration that this partnership implies.
Photo credit: © Pete Mumby, University of Queensland
Download pre-application form