Back to the list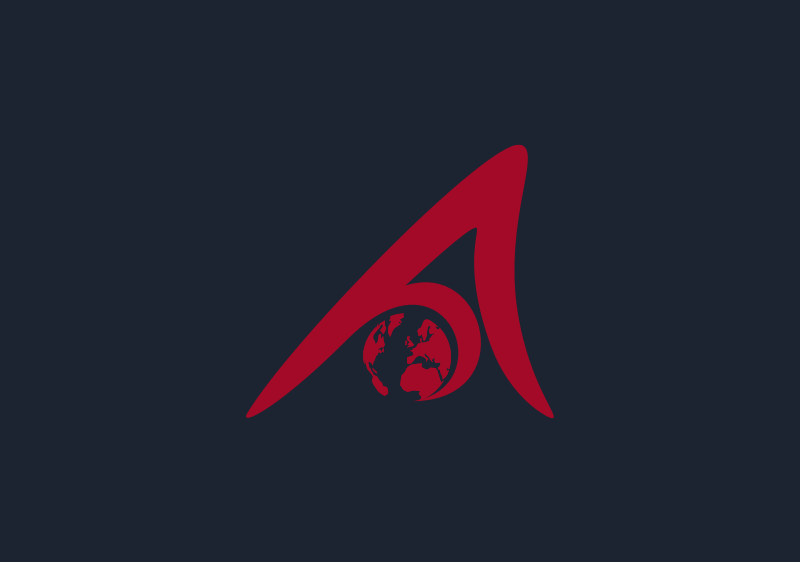 A BENEFIT EVENING IN AID OF THE ONE DROP WATER-ACCESS PROJECT IN BURKINA FASO
Monaco
LA SOIRÉE ONE DROP in Paris is set to raise EUR 308 000, which will be added to the EUR 200,000 contribution made by the Prince Albert II of Monaco Foundation
Paris, Wednesday, November 23, 2011—More than 500 guests showed solidarity by attending LA SOIRÉE ONE DROP in Paris, a benefit evening that is set to raise over EUR 308 000. This sum will be added to the donation made by the Prince Albert II of Monaco Foundation, also a partner of ONE DROP's Project Honduras, and to the contribution in excess of EUR 1.1 million from the Conrad N. Hilton Foundation and will support the implementation of a water-access project in Burkina Faso. ONE DROP France was launched last January, with Laurent Dassault as its Chair and Patrick Bruel and Maud Fontenoy as spokespersons. This second benefit evening is an opportunity to support the ONE DROP project in Burkina Faso by attending a special performance of Corteo™ courtesy of Cirque du Soleil®.
"Tonight, in Paris, we have taken another step towards the dream of water for all—a source of life and a creative force," announced Guy Laliberté, Founder of Cirque du Soleil and Chair of ONE DROP Canada. "ONE DROP will continue to hold out a hand to the whole world to make this dream a reality, one drop at a time, one step at a time, for future generations."
ONE DROP in France
"ONE DROP France is continuing its efforts to emulate the success of ONE DROP around the world and to become another force in the fight for water—this natural and essential resource. I'm happy to see that there are so many of us getting involved and that, thanks to this solidarity, communities in Burkina Faso will see an improvement in their living conditions," explained Laurent Dassault, Chair of ONE DROP France.
ONE DROP takes action in Burkina Faso
The ONE DROP project in Burkina Faso will provide more than 40,000 Burkinabés with sustainable access to water and sanitation from 2012. In order to make greater numbers of people in the Cascades Region and in Houet Province in the Hauts-Bassins Region aware of issues related to water and mobilize them to take action, ONE DROP will also implement a popular education component based on social arts, as well as a microfinance component. This project will therefore have an impact on the lives of around 100,000 men, women and children in this West African country located in the Sahel region.
To date, ONE DROP has enabled more than 30,000 people to benefit from direct and sustainable access to water, and has made 250,000 people aware of the importance of protecting this resource. And these efforts are continuing. Since the last benefit evening in Paris last January, ONE DROP has officially started its projects in El Salvador and India, and has continued its programs in Honduras and Haiti.
"There is still a great deal of work to be done before we succeed in making the dream of water for all a reality and we can act on several fronts to achieve this; for example, we can work together to enrich public debate on the issue of universal access to water. This is why the ONE DROP team will be taking part in the sixth World Water Forum being held in Marseille in March 2012, during which people and organizations from across the globe will unite to push water onto the global agenda," stated Lili‑Anna Pereša, Executive Director of ONE DROP.
LA SOIRÉEONE DROP in Paris has benefited from the involvement of several partners and sponsors, namely Cirque du Soleil, Sagard, Moët et Chandon, Château Dassault and Air Canada, official carrier.
About ONE DROP
ONE DROP—an initiative of Guy Laliberté, Founder of Cirque du Soleil—is an international non-governmental organization (NGO) established on October 29, 2007. With its uniquely artistic approach, ONE DROP educates and implements site-specific safe water solutions while allocating microfinance loans to help ensure sustainable development. Worldwide, ONE DROP's ongoing creative projects also raise awareness about water-related issues and encourage smarter water practices.
To learn more, visit ONEDROP.org
Source:
Marie-Ève Roy
Communications Director, ONE DROP
Tel.: +
1-438-402-6075
E-mail: marie-eve.roy@onedrop.org