Back to the list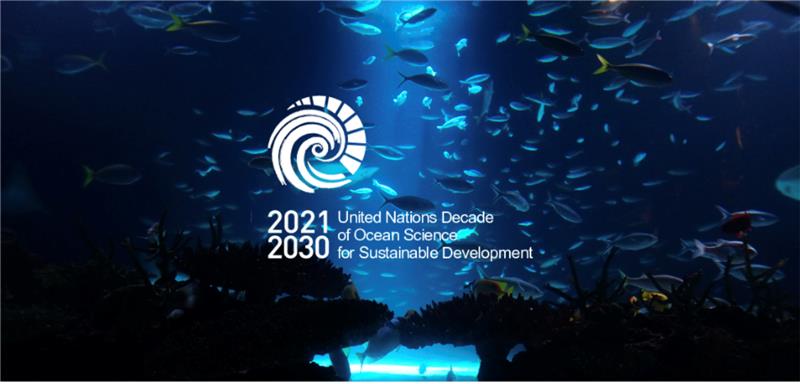 A Brave New Ocean, first high-level event of the UN Ocean Decade
Monaco
H.S.H. Prince Albert II of Monaco spoke yesterday at a high-level event organised by the Unesco - Intergovernmental Oceanographic Commission: "A Brave New Ocean", organised as part of the Ocean Decade. The Sovereign emphasized on the vital importance of preserving marine ecosystems, reminding the essential role of the Ocean. The #environment, the #climate and the preservation of #biodiversity have become major concerns at a global scale, and the Ocean is at the heart of these issues. The United Nations Decade for ocean science and #sustainabledevelopment comes at a key moment when we need to reinvent a healthier and more nature-friendly world.
The event brought together global leaders, scientists, philanthropists, heads of United Nations agencies, and sports personalities engaged in ocean action. Alongside H.S.H. Prince Albert II of Monaco, UN Secretary-General António Guterres, UNESCO Director-General Audrey Azoulay, President of Kenya Uhuru Kenyatta, Prime Minister of Norway Erna Solberg and President of Portugal Marcelo Rebelo de Sousa emphasized the ocean's potential as a wellspring of solutions to build back better in a post-COVID-19 world
'A Brave New Ocean' is the first major event of the Ocean Decade which started on 1 January 2021. The Ocean Decade is a global initiative to deepen our scientific knowledge of the sea and protect the health of the Ocean. The aim is to support the creation of the knowledge needed to protect biodiversity and the ocean's central role in the transition to the sustainable and fair use of its resources as we tackle the realities of climate change.
Through stronger international cooperation, the Ocean Decade will bolster scientific research and innovative technologies to ensure science responds to the needs of society, aiming to deliver substantial improvements by 2030:
A clean ocean where sources of pollution are identified and removed,
A healthy and resilient ocean where marine ecosystems are mapped and protected,
A predictable ocean where society has the capacity to understand current and future ocean conditions,
A safe ocean where people are protected from ocean hazards,
A sustainably harvested ocean ensuring the provision of food supply,
An accessible ocean with open access to data, information and technologies,