Back to the list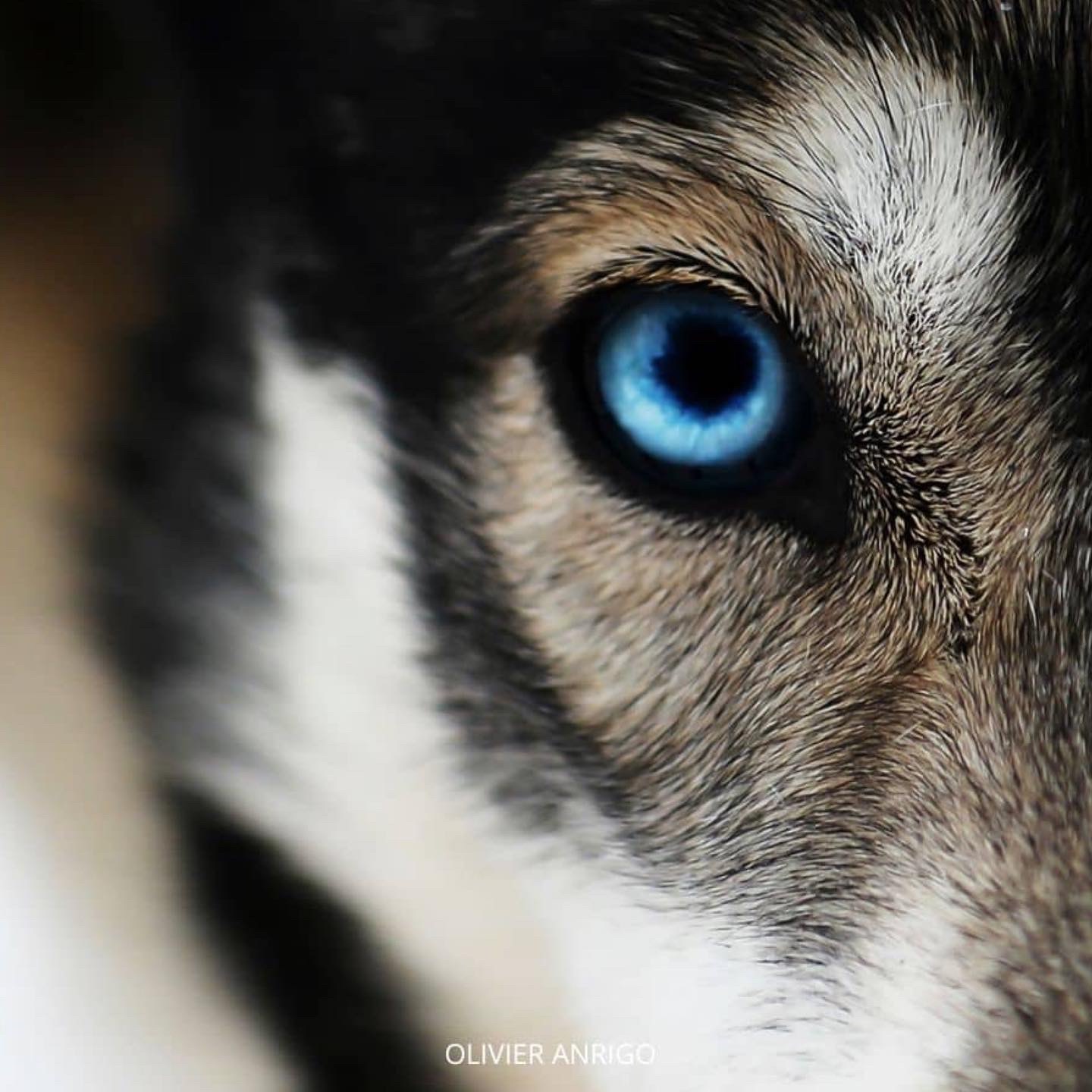 "Arktic Circle" exhibition presented by Olivier Anrigo in collaboration with the Prince Albert II of Monaco Foundation
Monaco
Events
The "Arktic Circle" exhibition by Olivier Anrigo is open to the public at ESPACE 22 in Monaco until 25 February 2022.

This photographic journey retraces several years of expeditions in extreme conditions in Norway, Finland, Iceland, Spitzbergen... and bears witness to both the beauty and the undeniable fragility of this region of the world, subject to the profound climate change generated by human activities.

This exhibition is part of the Arktic Interactions programme, which aims to raise awareness on the necessity to preserve these threatened regions. With the help of a team of experts (glaciologist, naturalist, ornithologist...) skilled in assessing the state of the Arctic Circle and of image professionals, Olivier Anrigo has created this multiform and experimental programme consisting of a book, an exhibition, workshops and a series of documentaries.