Back to the list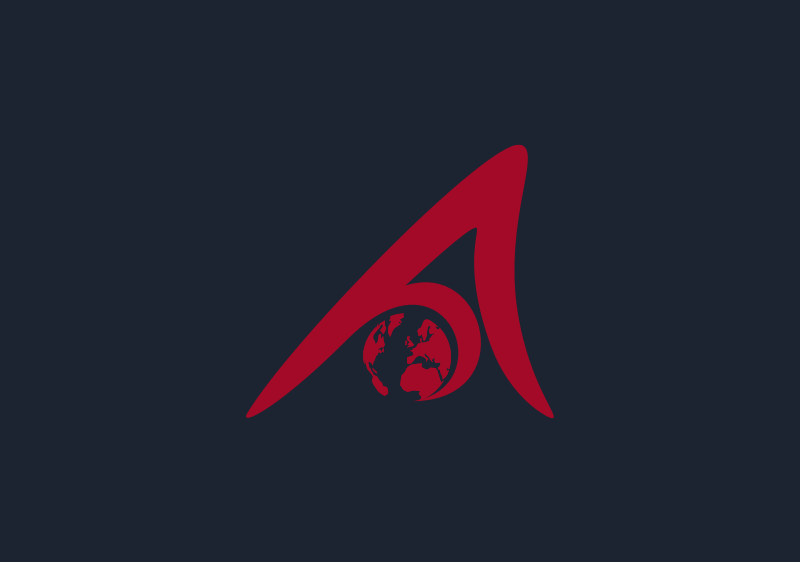 Association for the sustainable financing of Mediterranean MPAs
Monaco
The Prince Albert II of Monaco Foundation announces the establishment of the "Association for the sustainable financing of Mediterranean MPAs" on the occasion of the Regional Workshop to exchange experiences between MedPAN network members organised in Tirana, Albania
The Prince Albert II of Monaco Foundation took part in the regional workshop to exchange experiences between MedPAN network members, which was held in Tirana, Albania, from 25th to 27th November 2014, and entitled « Monitoring for managing Mediterranean marine protected areas".
The workshop, which brought together over 150 stakeholders involved in marine protected areas (MPAs) from all the countries of the Mediterranean provided the Foundation with the opportunity to present, alongside the French government, the latest achievements of the MPA Trust Fund, and in particular the creation in Monaco of the "Association for the sustainable financing of Mediterranean MPAs".
The aim of this association is to mobilise public and private players in order to promote the development and sustainable management of marine protected areas in the Mediterranean, by developing a sustainable financing tool.
This trust fund was jointly initiated in October 2013, during the IMPAC3 high-level meeting (International Marine Protected Areas Congress) in Ajaccio, by H.S.H. Prince Albert II of Monaco and the French and Tunisian governments. Morocco, Croatia, Cyprus and Bosnia and Herzegovina have since joined the initiative.
The event in Tirana provided the Monegasque and French delegations with the opportunity to meet Albania's Deputy Minister for the Environment, Mrs Olijana Ifti, who ensured them of her country's commitment to this initiative.