Back to the list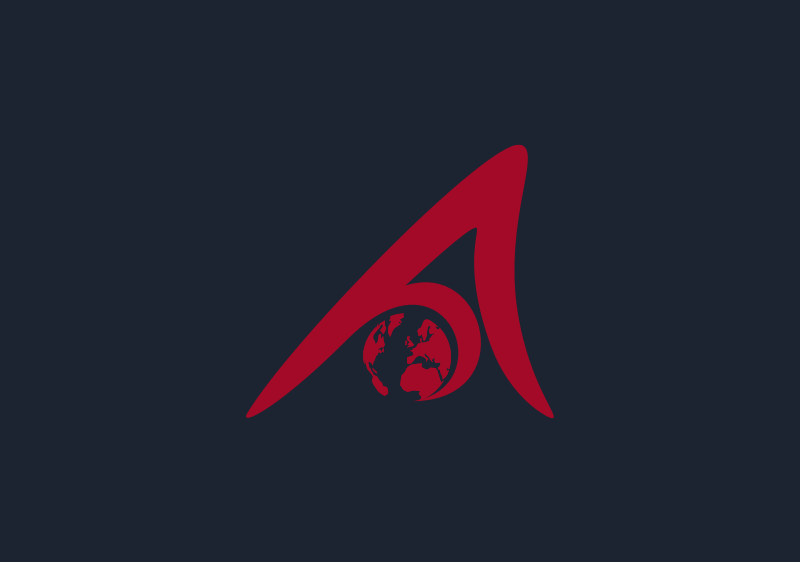 Award for young researchers - Call for projects
Monaco
During the Foundation's Award Ceremony which will be held on October, 10th 2009, a post-doctoral grant will be presented for each of the Foundation's three areas of intervention. These grants are for a 2-year period
Research topics defined by the Scientific and Technical Committee for the year 2009
This year, the selection will concern mainly the Mediterranean Region.
Climate Change - Energy
-
Renewable energies in the countries of the Southern Mediterranean
Water
-
Integrated Water Resource Management in the major Southern Mediterranean cities.
Biodiversity
-
The Mediterranean blue fin tuna as an indicator of the Mediterranean governance of living marine resource management
-

T
he populations of monk seals: scientific and social economic bases for their survival and restoration.
If you are part of a research laboratory and that you wish to submit a proposal of a post-Doc subject on one of these topics, please fill in the pre-application file on the Foundation's website before June 1st, 2009.