Back to the list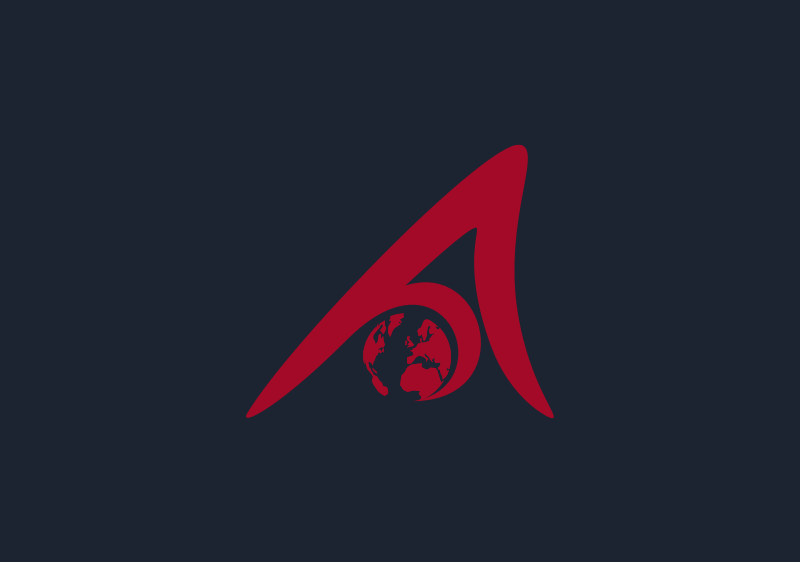 BeMed launches its 6th call for micro-initiatives for a plastic-free Mediterranean Sea
Initiative
On the occasion of the World Maritime Day, BeMed launches its sixth call for micro-initiatives to fight against plastic pollution in the Mediterranean.
The Mediterranean Sea, which represents only 0.7% of the world's ocean surface, is one of the major reservoirs of marine and coastal biodiversity, hosting 7.5% of the world's marine fauna and 18% of the world's marine flora [1]. However, due to its semi-enclosed geography, the intensity of maritime transport, fishing and industrial and tourist activities that it concentrates, it is particularly sensitive to plastic pollution. With 1.2 million tons of plastic, it is the most polluted sea in the world [2].
Faced with this situation, BeMed has been working for more than 5 years with stakeholders in the field to reduce this pollution and protect the Mediterranean. Reducing the use of plastic and finding alternatives, improving waste management, raising awareness, mobilizing stakeholders, advising and supporting the implementation of regulations, collecting data, these are the issues targeted by the support of BeMed. With 69 projects supported to date in 14 Mediterranean countries, BeMed has established a network of stakeholders whose experience and good practices will feed the next selected actions.
Terms of the call in brief:
Applications: The call will be open from 30 September 2021 to 2 January 2022. Applications can be downloaded here.

Targeted stakeholders: The call for micro-initiatives targets field projects led by NGOs/associations, scientific institutions, small and medium-sized enterprises, municipalities and local authorities.

Financial support: BeMed can support initiatives up to a maximum of €10,000 and requires a minimum of 25% co-financing.

Duration of initiatives: Activities should start no earlier than June 2022 and will be implemented over 12 to 18 months.
Find all information about the call for micro-initiatives on the BeMed website.
BeMed receives the generous support of the Didier and Martine Primat Foundation and the Aether Fund of the Foundation for Future Generations for its call for micro-initiatives. BeMed is hosted by the Prince Albert II of Monaco Foundation.
1. RAC SPA [Internet]. Available: http://rac-spa.org/fr/
2. Boucher J, Bilard G. The Mediterranean: Mare plasticum. Gland Switz IUCN; 2020
The Prince Albert II of Monaco Foundation, the Tara Ocean Foundation, Surfrider Foundation Europe and the Mava Foundation joined forces to bring the Beyond Plastic Med (BeMed) initiative to life at the international conference "Plastic in the Mediterranean: beyond the report, what solutions?", which was held in Monaco on 10 and 11 March 2015.
In January 2019, the Beyond Plastic Med (BeMed) association was created and is now led by an enlarged group since IUCN wished to invest alongside the founding members.