Back to the list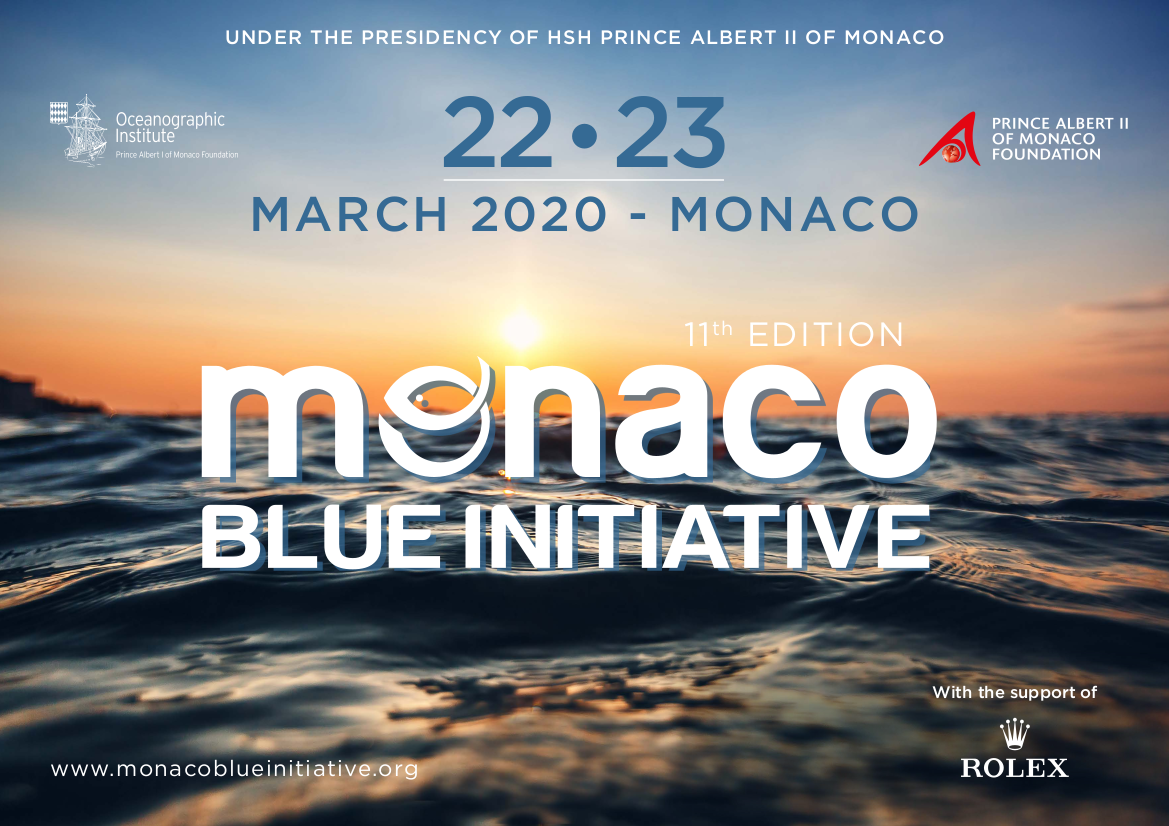 Cancellation of the Monaco Blue Initiative scheduled for 22 and 23 March 2020
Monaco
Due to the health crisis related to the Coronavirus - Covid19 epidemic, the Monaco Blue Initiative (MBI) organising committee has received several cancellations from participants of the 11th edition scheduled to take place on 22 and 23 March 2020.
Faced with this situation, the organising institutions have regretfully decided to cancel the 2020 edition of the Monaco Blue Initiative, a high-level discussion platform gathering numerous international leaders from the political and ocean spheres.
The 11th edition will be postponed to March 2021.
The Monaco Ocean Week, scheduled for 23 to 28 March 2020, is for the time being maintained. This federating event organized by the Prince Albert II of Monaco Foundation, the Prince's Government, the Monaco Oceanographic Institute, the Monaco Scientific Centre and the Monaco Yacht Club will gather more than 40 events throughout the week, bringing together ocean players around topical issues such as food security, sea level rise, ocean acidification, sustainable yachting, the preservation of coral reefs, global warming and ocean innovation.
The partner institutions are currently discussing with each organizer regarding their decision to maintain or cancel their respective events scheduled as part of the Monaco Ocean Week 2020, in view of the evolution of the health situation.
The program will be updated accordingly on the website : www.monacooceanweek.org