Back to the list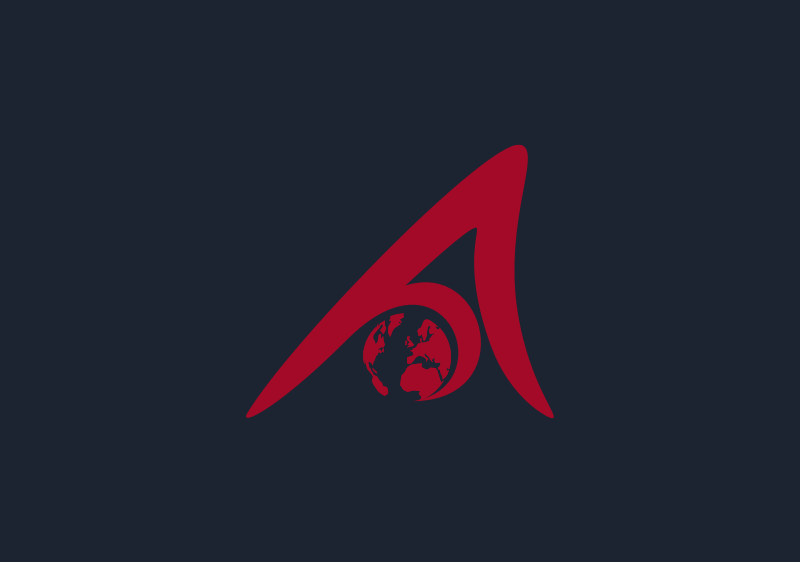 Champion of the Earth 2008
Monaco
New-York, Apr 22 2008

The United Nations Environment Programme (UNEP) today acknowledged seven luminaries in the fight against global warming as this year's Champions of the Earth.

The recipients of the award, which is in its fourth year, include Prince Albert II of Monaco and Balgis Osman-Elasha, a Sudanese climate researcher who has effectively piloted climate-proofing strategies in some of the most affected areas in the world.

"Our winners for 2008 light an alternative path for humanity by taking responsibility, demonstrating leadership and realizing change across a wide range of sustainability issues," including improved management of resources from waste and water,

http://www.unep.org/Documents.Multilingual/Default.aspDocumentID=531&ArticleID=5773&l=en

UNEP Executive Director Achim Steiner said at the awards gala in Singapore.

Each awardee is "living proof that the greening of the global economy is underway and that a transition to a more resource efficient society not only makes environmental sense, but social and economic sense, too," he added.

Six of the winners represent each of the world's geographical regions: former United States Senator Timothy E. Wirth; Atiq Rahman, the Executive Director of the Bangladesh Centre for Advanced Studies; Liz Thompson, the former Energy and Environment Minister of Barbados; and Abdul-Qader Ba-Jammal, the Secretary-General of the Yemen People's General Congress.

This year's UNEP Special Prize was bestowed upon Prime Minister Helen Clark of New Zealand, which has blazed the trail towards climate neutrality and hopes to meet the goal of 90 per cent renewable energy by 2025.

She said that her vision is to "sustain the biodiversity, the cultural diversity and environmental integrity that we have had in our world and which is very, very much under threat."

The Champions of the Earth award was established in 2004 by UNEP to reward individuals for their contributions – globally and regionally – to bolstering the protection and management of the Earth's environment and resources. Recipients are selected by a senior UNEP panel with input from the agency's regional offices.

Past winners include former Iranian Vice President Massoudeh Ebtekar; Mikhail Gorbachev of Russia; Prince Hassan Bin Talal of Jordan; Jacques Rogge of the International Olympic Committee; and former United States Vice President Al Gore.