Back to the list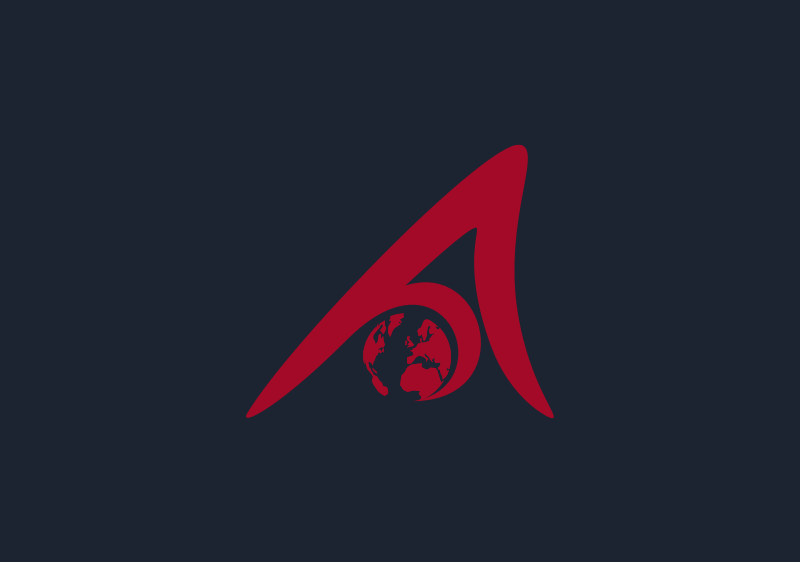 CITES Meeting - Doha
Monaco
Prince Albert of Monaco regrets that the proposal to ban the export of East Atlantic and Mediterranean bluefin tuna has been rejected.

Despite the rejection, he feels that the commitments made focus attention on the concern of the signatory countries about the state of bluefin tuna stocks in the Mediterranean and that this concern is shared by the EU and the United States.
He also hopes that this debate will have made the international community and populations aware of the urgency to protect this species.

The Prince will be closely monitoring the next phases for implementing the measures announced in Doha, as well as the position adopted by ICCAT.