Back to the list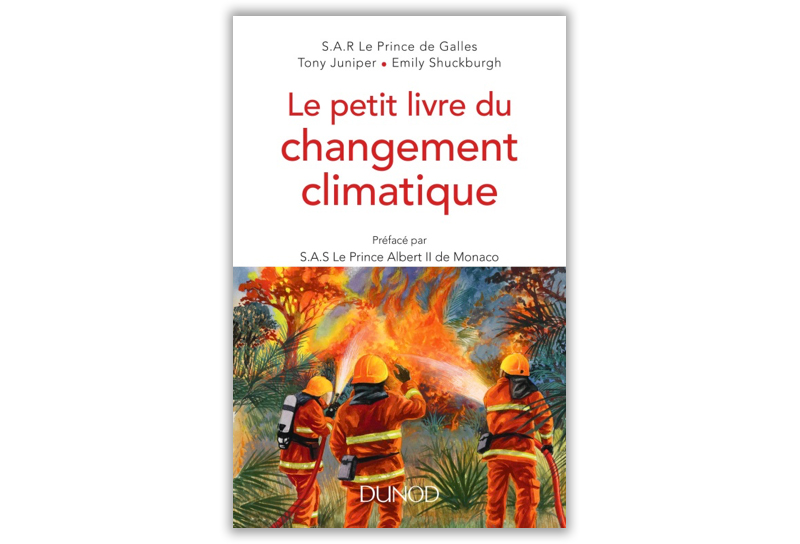 Climate Change
Monaco
HRH The Prince of Wales is one of the key players in the fight against global warming. In 2007, he set up the Prince's Rainforests Project, which aims to find solutions to slow down deforestation and, since 2010 he has headed a think tank on sustainable development.
This short introduction to climate change explains in simple terms the mechanisms involved and their consequences for the planet.
HSH Prince Albert of Monaco wished to support this book and wrote the foreword. In 2006, he created his own Foundation, in order to address the alarming threats facing our planet's environment. The Prince Albert II of Monaco Foundation (www.fpa2.org) is dedicated to the protection of the environment and the promotion of sustainable development. The reduction of the effects of climate change and the promotion of renewable energies constitute one of the Foundation's three priority objectives (the two others are the safeguarding of biodiversity, and the integrated and sustainable management of water resources and the fight against desertification).
HRH The Prince of Wales
HRH The Prince of Wales has been involved in the environmental cause for many years. He surrounded himself with some of the world's top specialists, in order to write this short introduction that covers this issue.
Tony Juniper
Environmental journalist.
Emily Shuckburg
Climate scientist, University of Cambridge.
The French translation of this book was financed by the foundation which will distribute the book for free in the schools of the principality