Back to the list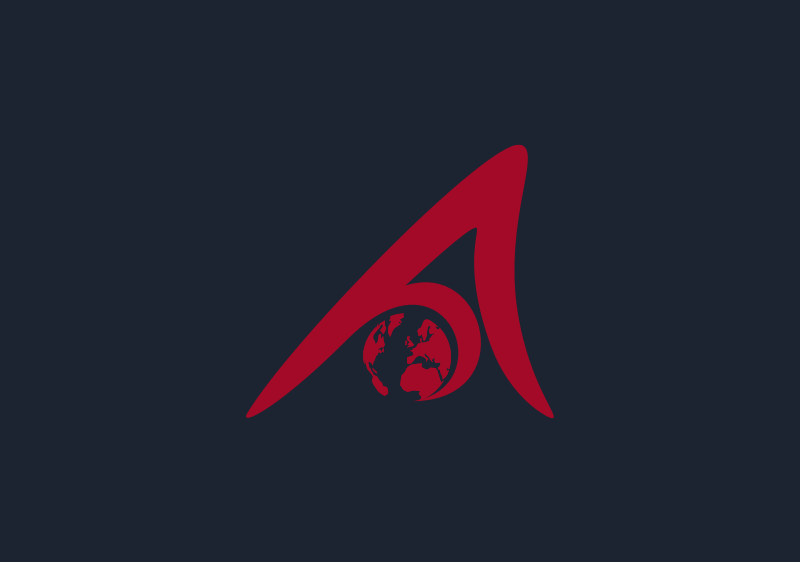 Concordia's new partnership with PA2F Canada promises experiential learning opportunities
Article
Canada
Story originally published by Concordia University
John Molson MBA students will reposition the organization's marketing and social media strategy with the aim of building a more sustainable future
Diane Vachon: "With the generous contribution of Concordia and its international community, we will not only better protect the environment, but also develop impactful collaborations worldwide."
Concordia's John Molson School of Business is partnering with the Prince Albert II of Monaco Foundation (FPA2) (CANADA) office for a number of collaborative sustainability projects.
Founded in June 2008, the FPA2 (CANADA) is dedicated to the protection of the environment and the promotion of sustainable development on both a local and global scale. It supports concrete initiatives of public and private organizations through support for research and studies, technological innovation and socially aware practices.
"The success of the FPA2 (CANADA)'s missions and projects are critical in the fight against climate change," notes Anne-Marie Croteau, dean of the John Molson School of Business.

"With Concordia's commitment to the United Nations' Sustainable Development Goals, and John Molson's long history of sustainable business research and education, this partnership came together naturally."
'Working toward a great cause'
To achieve its goals of promoting and raising awareness of sustainability initiatives, the FPA2 (CANADA) aims to increase its visibility in the country — which is where John Molson MBA students are stepping in.
In partnership with the school, the MBA program's Community Service Initiative (CSI) is working with the foundation to develop and rebrand its online presence in Canada. The current project will assess and reposition its marketing and social media strategy to grow overall recognition and attract a larger and younger following.
"The Prince Albert II of Monaco Foundation (CANADA) is proud to collaborate with Concordia University and its prestigious John Molson School of Business," says Diane Vachon, president of the foundation in Canada and Honorary Consul General of Monaco in Montreal.

"We are privileged to benefit from the expertise of its teachers and the brilliant youth of its students. With the generous contribution of Concordia and its international community, we will not only better protect the environment, with a special focus on our vast and valuable arctic in Canada, but also develop impactful collaborations worldwide."
Sumit Gaur, a final-year MBA student at Concordia working on the CSI project, sees no better example of a collaboration for positive change.
"The two organizations are working toward a great cause and making this world a better place," he says.
"I am confident that the current project is just the beginning of the strong relationship between the FPA2 (CANADA) and John Molson. The association between both the organizations will become more significant with time."
---------------------
Get involved with the John Molson School of Business MBA Community Service Initiative
Learn more about the Prince Albert II of Monaco Foundation's Canadian efforts by visiting its new Instagram page.