Back to the list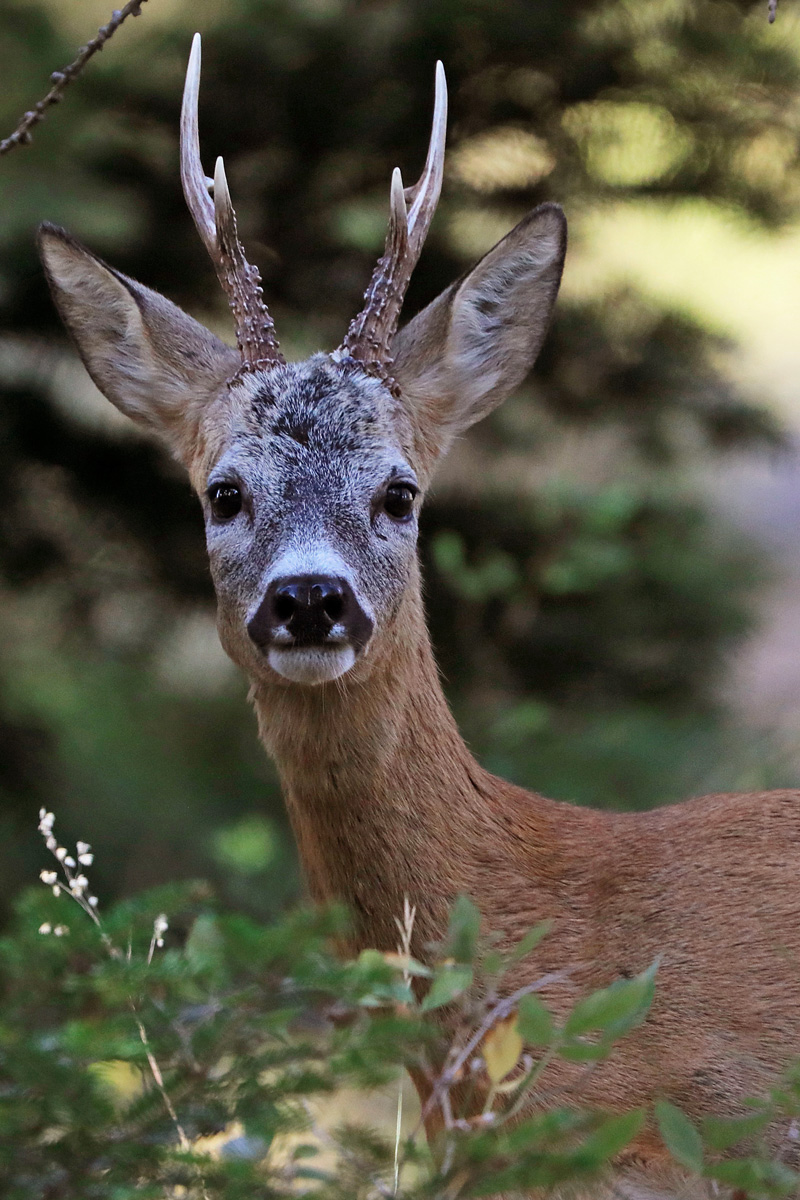 Conference "Solutions for improving cohabitation between humans and wildlife"
Events
Initiative
As part of the 8th Festival Images & Montagnes which will take place from 15th to 17th of July in Saint Martin Vésubie, the Human – Wildlife Initiative will hold a conference at the Media centre of Saint Martin Vésubie on Saturday 16th of July from 10am to 12pm.
This conference will be an opportunity for the project leaders supported by the Initiative to share their solutions and experiences for a harmonious use of the territory and its resources.
This is an essential issue as natural areas host numerous economic and leisure activities, which can interact with wildlife. Good cohabitation is vital so that biodiversity can flourish while allowing human activities to continue in a sustainable way.
The problem of coexistence arises in particular in France in the southern region of Provence-Alpes-Côte d'Azur (PACA), which, due to its geographical and climatic specificities, presents a great diversity of habitats and species.
This wealth of fauna in a region with numerous human activities implies various interactions.
This is why, in 2020, the Prince Albert II of Monaco Foundation, the National Council for the Protection of Nature, the Alpes-Maritimes Chamber of Agriculture, the Alpes-Maritimes Hunting Federation and the Provence Alpes Côte d'Azur League for the Protection of Birds decided to take action by creating the Human-Wildlife Initiative.
This initiative focuses on several species of wildlife present in rural and mountain areas in the PACA region of France: wolves, deer, wild boar, chamois, mouflons, ibexes, foxes, mustelids, and birdlife.

Its aim is to develop innovative and concrete proposals for improving the relationship between wildlife and human activities: agriculture, tourism, hunting, outdoor sports and forest management.

A call for projects is launched each year.
Event open to all
More information and program of the Festival : https://www.fim-associationhg.org
©Remy Masseglia