Back to the list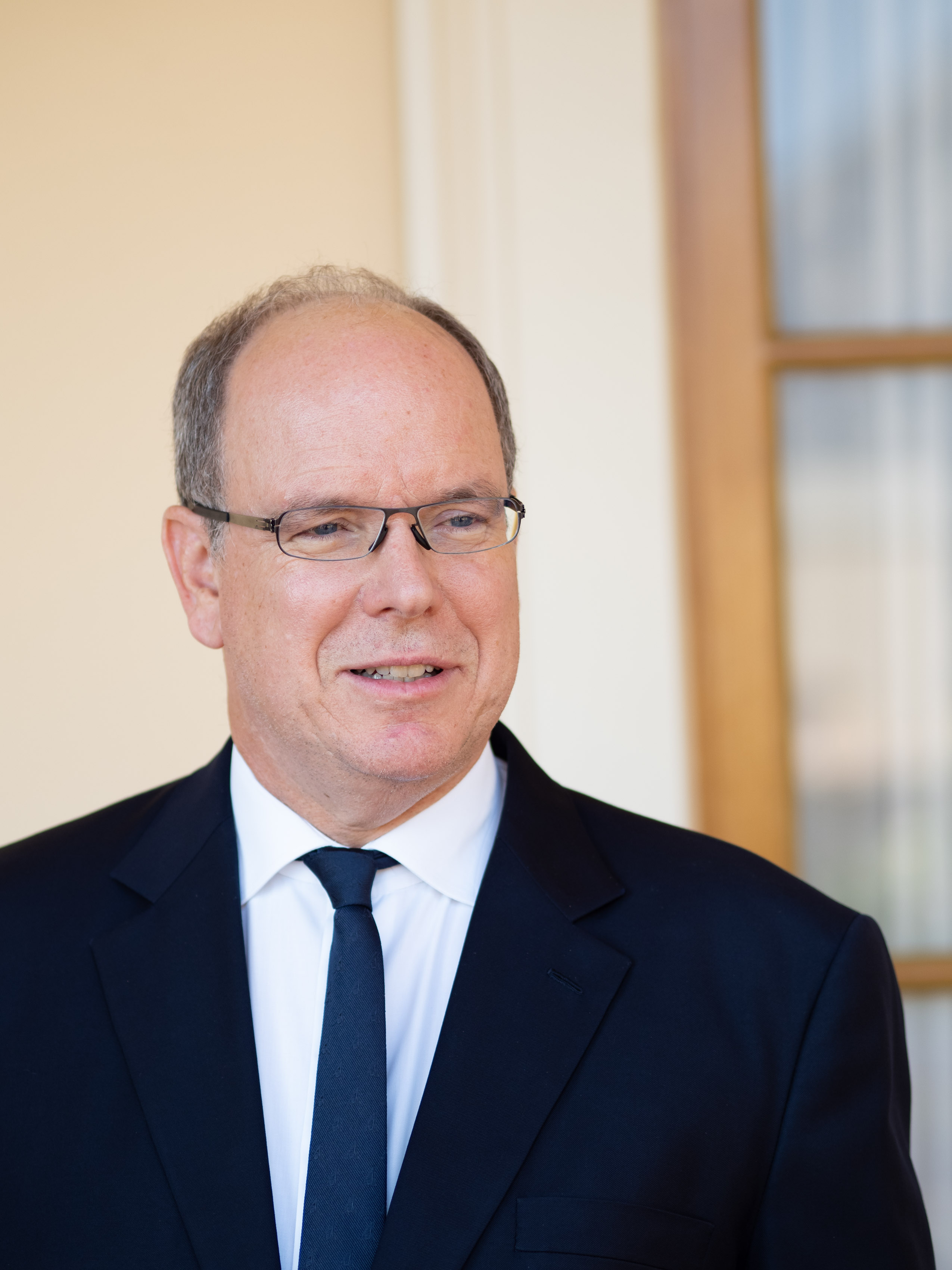 COP15, OpEd from HSH Prince Albert II of Monaco
Article
Spain
Published by the spanish press agency Efe Verde
"COP27 of the United Nations Convention on Climate Change, which took place in Sharm El-Sheik a few weeks' ago, was essentially a disappointment. Despite some progress, no headway was made as far as the primary concern of climate preservation is concerned: to end the use of fossil fuels.
It is very likely that COP15 of the Convention on Biological Diversity, which is being held right now in Montreal, will also prove to be a disappointment. At a time when global biodiversity faces an unprecedented crisis, with the prospect of a sixth wave of extinction of species, humankind is still unable to focus on an issue that many do not realise is so extremely serious. Although the Sharm El-Sheik COP attracted some media coverage, sadly very few people seem interested in the one in Montreal. Once again, anthropocentrism has led us to cast aside the fate of millions of species that are at risk of extinction.
Yet we know that biodiversity and climate are intrinsically linked and that it is pointless to try and preserve one without protecting the other. We also know that the human race is directly responsible for this tragic wave of extinction. And above all we know that the future of humankind cannot be dissociated from the health of this Planet and of the other species that share it, in an equilibrium that is now seriously at risk.
Faced with this situation, the worst thing we could do, would be to give up. Because although ambitious multilateral agreements are necessary, they are not everything. Above all, in the absence of sufficient commitment by the international community, other types of action are possible, leveraging the dynamism of private players, the mobilisation of civil society and the intelligence of the scientific community.
This is how we succeeded in saving several endangered species over the past few years, such as the monk seal, the Mediterranean bluefin tuna and the Amur Tiger, thanks to the joint action of NGOs, scientists, economic players, and a few determined States.
And this is why the Principality of Monaco decided to support IUCN's vital work, through a multi-annual partnership between the Government of Monaco, my Foundation and IUCN, to support its emblematic "Red List" programme.
For close to sixty years, this regularly updated inventory has provided decision-makers, environmental players, and the general public with an accurate diagnosis of the conservation status of animal and plant species. On 9th December, its latest edition brutally highlighted the decline of many marine species, chiefly due to human activities and their consequences. This should prompt us into action.
That is why we now need to intensify mitigation, adaptation, and resilience measures, whether through local, even extremely local, actions, or through wider scale initiatives. In particular, we need to do whatever it takes, each of us at our own level, to reach the target fixed by the scientific community: to place 30% of terrestrial and marine areas under protected status by 2030. This is currently the most effective way of protecting global biodiversity, of combating climate change and of promoting, on a broader level, human development which is no longer synonymous with the irreversible destruction of nature.
We can all help to reach these clear goals. Each one of us can take action, at our own level, with our own resources, so that we are able to find a way together of reconciling humanity with nature.
This is the best way to make up for the disappointment ensuing from recent multilateral conferences, to generate positive pressure so that the next editions finally result in the courageous decisions our world so badly needs."
©Gaetan Luci Palais Princier