Back to the list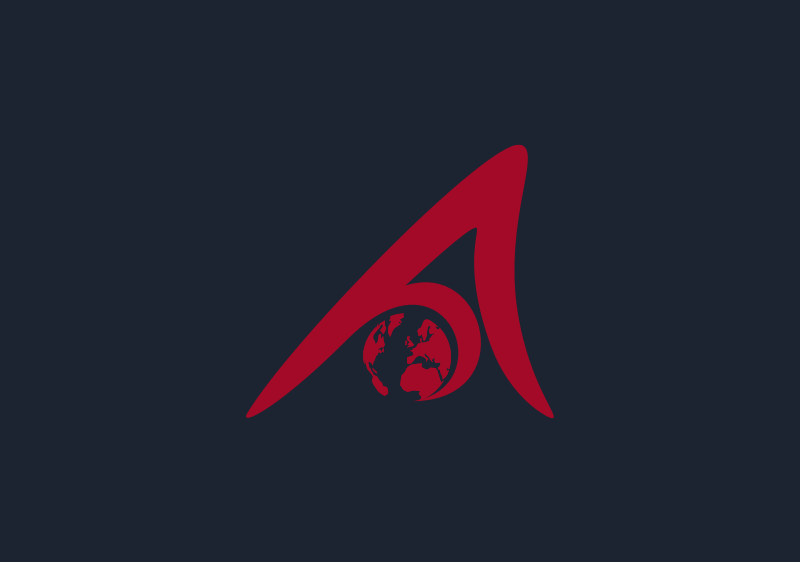 Electric vehicles: end of the Mitsubishi I-Miev trials
Monaco
Electric vehicles: end of the Mitsubishi I-Miev trials

Within the framework of its development strategy for zero-emission mobility, the Principality of Monaco and the car manufacturer Mitsubishi Motors Corporation signed agreements in March and November 2009 for the supply and testing of new generation I-Miev electric vehicles.
The agreement shortly expires, which means that all the vehicle users: the Post Office, Monaco's Electricity and Gas Board, the Public Car Parks Department and the Prince Albert II of Monaco Foundation, will have to return the four vehicles tested to the manufacturer.

The cars will be handed back whilst recently acquired models - now mass-produced – will be delivered on the esplanade of the Fontvieille Marquee at 2.30 p.m. on 18th May 2011.

After one and a half years on the road, the I-Miev have covered close to 20,000 kilometres in an urban and periurban environment. All the users concerned are totally satisfied with the vehicle and feel that it is perfectly reliable. The vehicle range was tested on the occasion of the Monte Carlo Rally for alternative energy vehicles, during which an I-Miev comfortably covered the 110 kilometres of the race, which it moreover won in its category.

Users frequently travel approximately 70 km before recharging, in the harsh topographical conditions of the Principality and the surrounding area. Performance, in terms of acceleration and top speed, totally compatible with the restrictions in the neighbouring region, makes this vehicle particularly suitable for travel along the Riviera.

It is worth noting that the fleet of electric vehicles registered in Monaco now exceeds 320 units.