Back to the list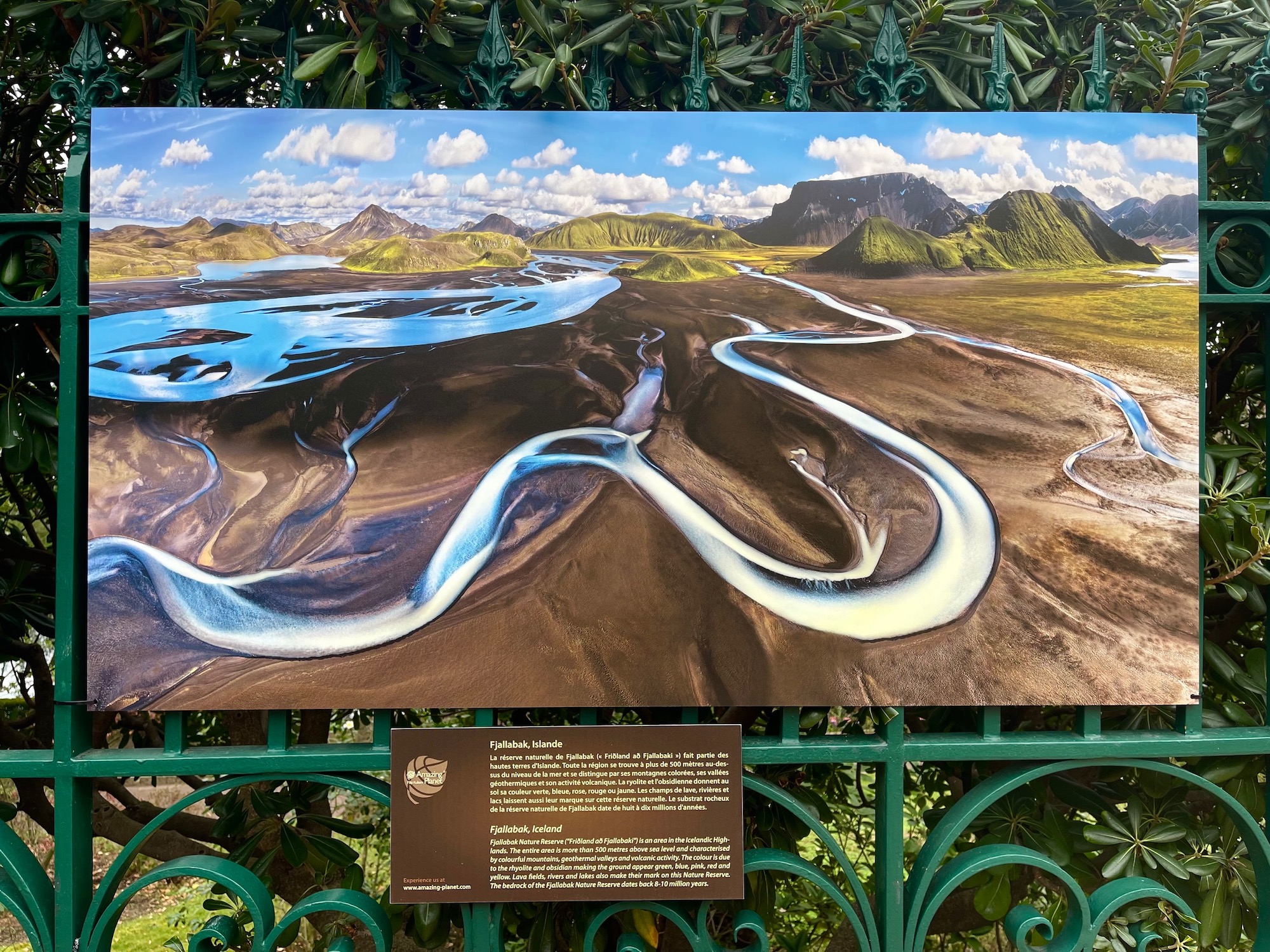 Exhibition "Polar Planet" by Filip Kulisev
Monaco
Events
The Prince Albert II of Monaco Foundation is pleased to unveil the "Polar Planet" exhibition by the talented photographer Filip Kulisev on the gates of the St Martin Gardens in Monaco.
This exhibition runs through February 27, 2022 and was organised in collaboration with Poseidon Expeditions. These 40 large-scale photographs highlight the most wonderful and extraordinary sites in the polar regions for the enjoyment of all nature lovers. Through his photography work, Filip Kulisev raises public awareness on the issues related to biodiversity and natural resources.
In 2001, he founded "Amazing Planet" specializing in exclusive photographs, calendars, books and DVDs. Filip Kulisev has exhibited his work in over 200 exhibitions in Slovakia and around the world. He holds various international qualifications including the highest European qualification for a professional photographer (Master "Qualified European Photographer"). He became the first photographer from Central and Eastern Europe to have received the highest award of membership of the British Institute of professional Photographer in London. He was also named European Landscape Photographer of the Year in 2012 and European Professional Photographer of the Year in 2020 for the Drone category (FEP European Drone Golden Camera Award). This photographer is also the author of eleven monographs that testify to the natural beauty of our planet.
The "Polar Planet" exhibition tells us the different stories that the Earth wants us to hear. We have the privilege of sharing these stories in the hope that the wild and magnificent polar world can flourish in ways other than our memories. We can learn about it, of course, but we can also learn to care and to act.
"Despite the harsh conditions, the cold weather, and considerable discomfort, I enjoy the polar regions of the Earth immensely. It is fascinating to be able to photograph hundreds of thousands of penguins in one place on South Georgia and polar bears floating on icebergs searching for food.There is so much to admire in the varied landscapes and fauna of Antarctica, South Georgia, the Falkland Islands, Svalbard, Iceland, Franz Josef Land and Greenland." declares Filip Kulisev.
These photographs encourage the preservation of our environment for our future generations so that they can see the beauty of Nature. Kulisev's works are dedicated to all those who care about the future of our Polar Planet. The polar regions are facing the most visible climate changes. Glaciers are shrinking and many species are losing their natural habitat. Kulisev has visited the Arctic and Antarctic many times over the past 15 years. He highlights the differences between the Arctic and Antarctic through his photograph.
For more information about Filip Kulisev, visit: https://www.amazing-planet.com/author