Back to the list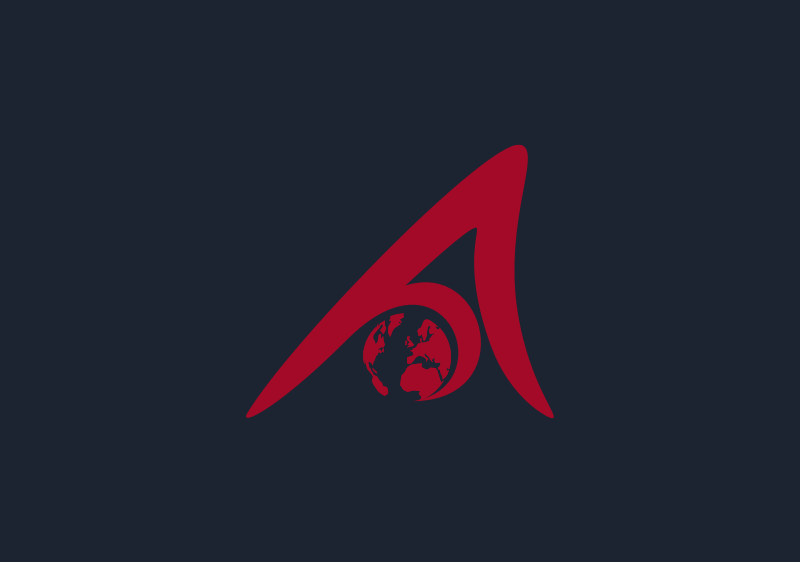 Fifth Meeting of the Scientific and Technical Committee
Monaco
The members of the Prince Albert II of Monaco Foundation's Scientific and Technical Committee met for its fifth meeting on Friday 26th September 2008 in the Principality.

The main purpose of the meeting was to examine twenty or so new projects concerning Climate Change, Biodiversity and Water, which having received the opinion of the Scientific and Technical Committee and approval by the Board of Directors, could receive support by the Foundation.

The Scientific and Technical committee decided on the selection process for the prizes of the Prince Albert II de Monaco Foundation which, in 2009, will be awarded on Saturday October 10.



This Committee is to meet for the sixth time at the end of January 2009 to examine future projects that the Foundation will support.