Back to the list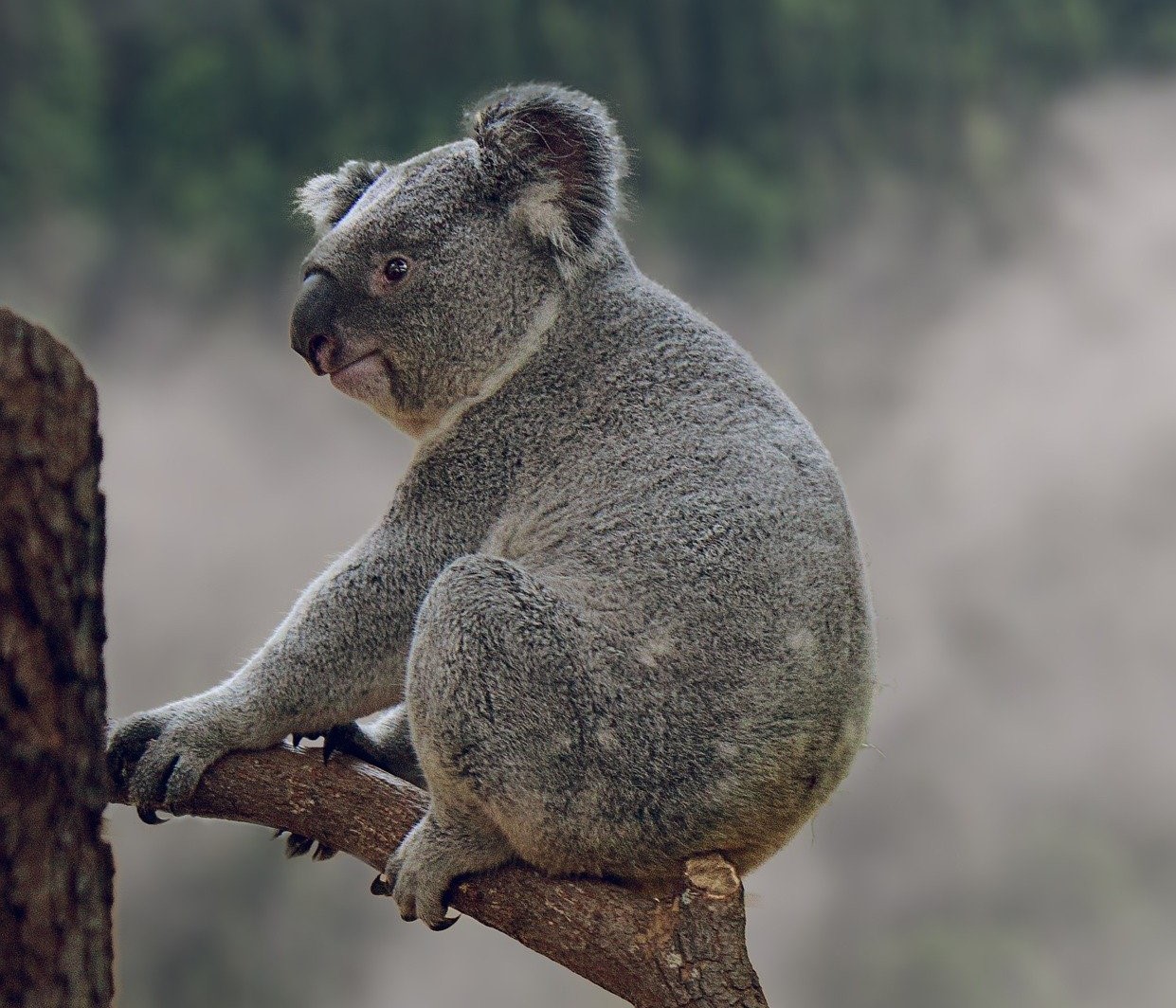 Fires in Australia must incite us to intensify our efforts
Monaco
In an official statement sent from the Prince's Palace on Monday 6 January, H.S.H. Prince Albert II of Monaco expressed his support to Australian Prime Minister Scott Morrison at a time when giant fires have been ravaging the country for several months, causing considerable loss of biodiversity and endangering local communities.
The persistent bushfires that Australia is facing are having a devastating impact on both people and nature, as entire cities have already been engulfed in flames, homes destroyed, and animal species devastated. The Sovereign Prince expressed his thanks to the emergency services and volunteers who are fighting these violent fires at the risk of their lives.
Prof. Tim Flannery, eminent Australian biologist and paleontologist, climate specialist and member of the Board of Directors of the Prince Albert II of Monaco Foundation, sees in this an additional urgency to intensify efforts to reduce the negative impact of our human activities on the environment. In a statement, Tim Flannery points out that :
"Australia's unprecedented bushfire season has occurred during the hottest, driest year ever recorded in Australia. With 10 million hectares now burned (comparable to the area of England, which is 13 million hectares), a billion animals affected, nearly 6,000 buildings destroyed and 29 people dead, it will take decades for Australia to recover.
Natural factors would result in a year as hot as 2019 once every 350 years. But human caused greenhouse gases increase the odds to one year in eight. The greenhouse gases we all emit today are stoking the bushfires of tomorrow. It is critically important that all nations increase the ambition of their greenhouse gas emission reduction targets."
Facing this ecological emergency, the Prince Albert II of Monaco Foundation, will work with local organizations, in the framework of its missions to preserve biodiversity and combat climate change. In order to ensure that its assistance is as effective as possible, the Foundation is collaborating with Prof. Tim Flannery, the Embassy of Monaco and the network of Honorary Consuls in Australia, in order to identify the organizations and projects to support to help restore the ecosystems.
Dépêche officielle of HSH Prince Albert II of Monaco to Australian Prime Minister Scott Morrison:
"Mister Prime Minister,

Deeply shocked by the continued bushfires faced by your country and their devastating impact on people and nature, I want to express my heartfelt condolences to those affected.

I have sadly seen that entire towns have been engulfed in flames, that residents across several states have lost their homes, especially in New South Wales, and that wildlife and the environment have undergone extensive damages; a situation exacerbated by persistent heat and drought.

My Family and the population of Monaco join the grief of the bereaved. Please let me thank and commend the emergency services who are struggling to contain the massive blazes, and those who put their own lives in danger to help communities in need.

Let me assure you of our deepest sympathy at these times of difficulties. Our thoughts and prayers are with those across Australia who are continuing to struggle with these catastrophic events."