Back to the list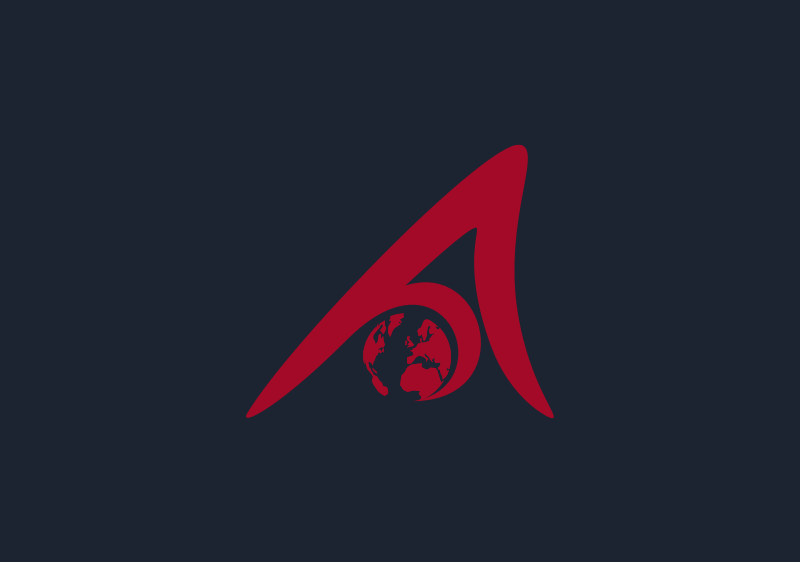 Formula E, One Drop & Prince Albert II of Monaco Foundation team up for sustainability
Monaco
LONDON, UK (November 14 2014): Formula E, ONE DROP and the Prince Albert II of Monaco Foundation have come together to show their commitment to sustainability with the launch of a new video campaign – available to watch here:
ONE DROP and the Prince Albert II of Monaco Foundation are the Official International Foundation Partners for the new all-electric FIA Formula E Championship, working together to raise awareness on sustainability, accelerate action and improve lives all over the globe. The campaign has been launched with a new video which brings together the partnership from the three organisations, highlighting their commitment and the need for action.
ONE DROP was created in 2007 by Cirque du Soleil Founder Guy Laliberté and aims to significantly and sustainably improve people's health and standard of living thanks to access to safe water, as well as empowering them to care for themselves and their families. The Prince Albert II of Monaco Foundation, created in 2006, is dedicated to the protection of the environment and the promotion of sustainable development; focusing on climate change, biodiversity and sustainable water management.
HSH Prince Albert II of Monaco Foundation stated: "Formula E is a perfect illustration of what can be achieved in terms of clean mobility with electric vehicles. The move towards a low-carbon economy is one of the key challenges of this century on which global climate change and the level of adverse consequences for the planet's population will greatly depend. The development of a series of spectacular and exciting races will certainly be a key factor for raising awareness of these crucial issues and we are both pleased and proud that the organisers, recognising the action implemented by my Foundation, have chosen to make it part of their commitment."
"We are thrilled to be able to demonstrate our commitment and action on such a large stage and in such good company", says Catherine B. Bachand, CEO of ONE DROP. "This is a unique opportunity to mobilise people the world over so that together, we can make the world a more sustainable place. I encourage everyone to view and share this important video."
Alejandro Agag, CEO of Formula E, added: "We are great supporters of ONE DROP and the Prince Albert II of Monaco Foundation and their commitment to sustainability and green initiatives, which ties in with the ethos of the FIA Formula E Championship. We share many core beliefs and the goals associated with both companies are very similar: to raise awareness of environmental concerns and in turn promote renewable energy sources."