Back to the list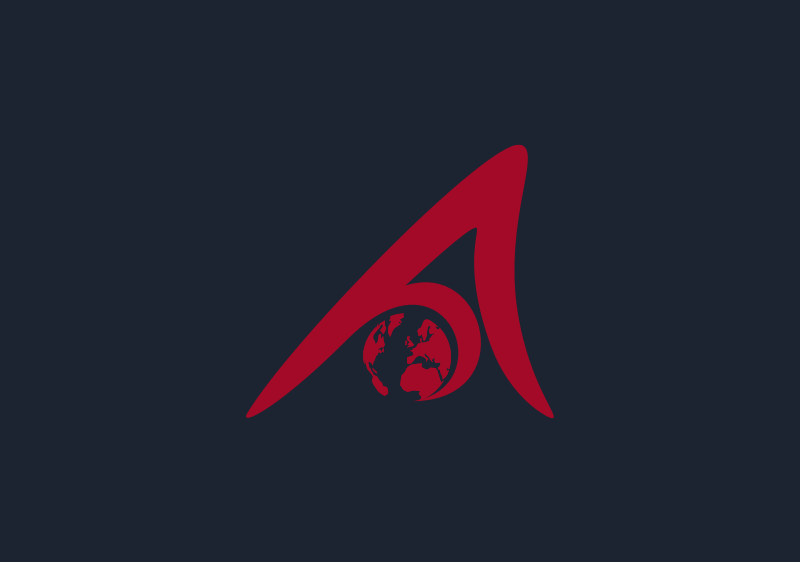 Foundations for the Mediterranean Meeting
Monaco
Foundations for the Mediterranean Meeting
15th and 16th April 2009 at the Novotel

Climate change and the promotion of renewable energies, the loss of biodiversity, water access and the fight against desertification are the three priority areas for intervention of the Prince Albert II of Monaco Foundation; all of which strike a particular cord in the Mediterranean Basin.
For the Mediterranean, an enclosed sea and hot spot of biodiversity, the effects of global warming and anthropic pressure have increased with significant consequences on water resources and leading to many threats hanging over this region of the world.
In view of this, on the initiative of His Serene Highness the Prince, the Prince Albert II of Monaco Foundation decided to organise the first international meeting between foundations concerned by environmental issues and their impact on the populations and societies of the Mediterranean.
The meeting at the Novotel will bring together a hundred or so participants including 40 international foundations and NGOs working on environmental and sustainable development issues in the Mediterranean.
The main aim is to set up a forum between the men who run these foundations, in order to make it possible to widen their fields of action; the goal being to promote the establishment of new partnerships, to develop networks and to mobilise resources.
This meeting will be organised around a series of thematic debates and presentations by the participants.
After an initial overview on developments to the main institutional frameworks, panels of experts, scientists and economic players will testify on the major challenges that need to be addressed. More particularly, the role and the commitment of foundations will be pointed out, as well as the synergy between their actions and those of companies, public sponsors, national and regional programmes in a geographical region where each initiative becomes a cross-border issue of general interest.
This meeting will provide an opportunity for the foundations to join forces around projects and initiatives, as well as to propose new topics for discussion.
Information: Isabelle Peters: 06 78 63 51 68