Back to the list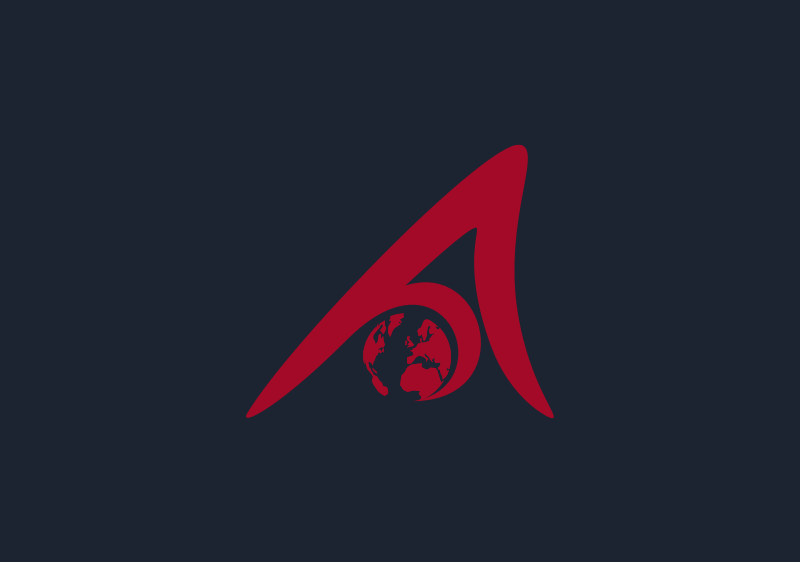 Foundations join forces to combat climate change
Monaco
NEW YORK, New York (Sept. 27, 2007) — The United Nations Foundation announced today that the Foundation Prince Albert II of Monaco will join its efforts to mobilize political will in support of a comprehensive agreement to combat catastrophic climate change. This includes supporting both the Global Leadership for Climate Action (GLCA) – a partnership of the Club of Madrid and the UN Foundation – and the UN Foundation's other climate change initiatives. The announcement was made by UN Foundation Chairman Ted Turner and Prince Albert II of Monaco at the Clinton Global Initiative.

"Our future, humanity's future, depends on how quickly and well we change our thinking on climate change," said Ted Turner, Chairman of the United Nations Foundation and founding member of the GLCA. "The clock is ticking and it is time for governments and leaders in the business and philanthropic community to get to work. His Majesty, in all his different roles, understands that and his efforts to make Monaco a cutting-edge example of dealing with climate change should be a role model for us all. We're glad to be working with him."

Recently in Berlin, the GLCA released a set of 11 recommendations for upcoming negotiations, with the aim of reducing global carbon emissions 60% below 1990 levels by 2050 in order to limit global warming to 2-2.5 degrees Celsius. The GLCA recommendations recognize that climate change presents a tremendous opportunity to spur the development of low-cost, low-carbon technologies that will create new jobs and economic growth. The GLCA also proposes mobilizing public and private finances to support adaptation measures, avoided deforestation, and clean energy deployment in developing countries.

"I'm pleased to be part of this important and innovative effort to stop global warming" said Prince Albert II of Monaco, founder and President of the Foundation Prince Albert II of Monaco. "As a Head of State, I will personally devote time and energy to mobilize the resources and political will on a global scale to address the environmental challenges of the planet and act to help ensure the future of mankind. There is too much at stake to not do everything we can. Partnering with the UN Foundation and working with the Global Leadership for Climate Action will allow us to both learn from other leaders and to share Monaco's experience in advancing innovative approaches to dealing with one of the most pressing global issues."

GLCA is co-chaired by Ricardo Lagos, President of the Club of Madrid and UN Special Envoy on Climate Change, and Timothy E. Wirth, President of the United Nations Foundation. Additional information, including a full list of the members of GLCA, can be found at www.globalclimateaction.com.

###

About the United Nations Foundation

The UN Foundation was created in 1998 with entrepreneur and philanthropist Ted Turner's historic $1 billion gift to support UN causes and activities. The UN Foundation builds and implements public-private partnerships to address the world's most pressing problems and also works to broaden support for the UN through advocacy and public outreach. The UN Foundation is a public charity. For more information, visit www.unfoundation.org.