Back to the list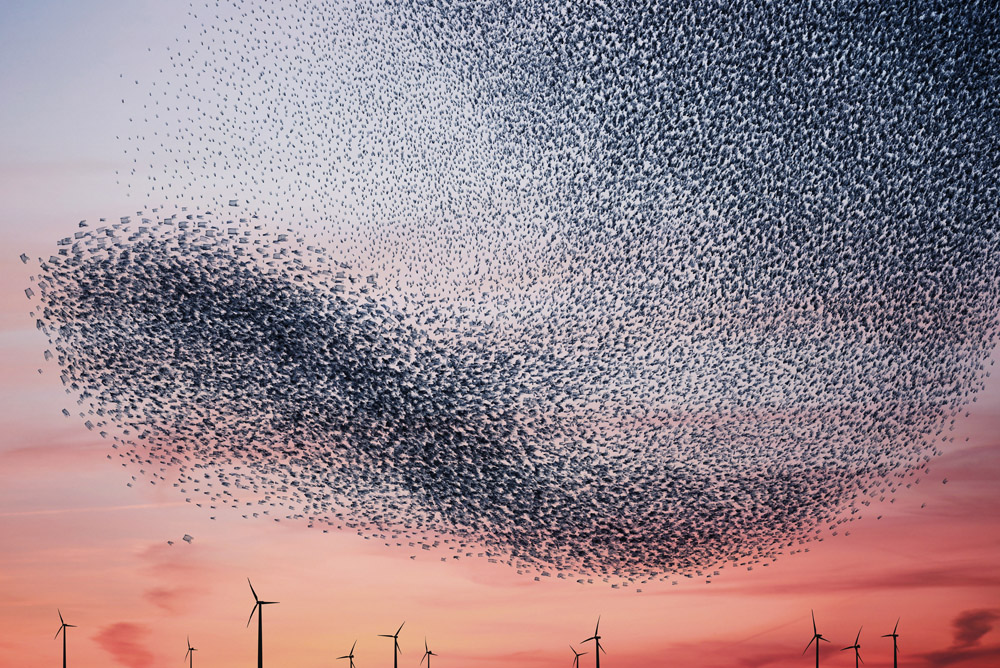 From March 10 to May 10 2015 - Beyond Plastic Med Exhibition in Monaco, at la galerie des pêcheurs
Monaco
The Mediterranean Sea is a biodiversity hotspot. Knowing that 70 to 90% of the marine litter are plastics, it is time to take action. In order to promote a long-standing dialogue between stakeholders in the plastics industry, four organisations (Surfrider Foundation Europe, the Prince Albert II of Monaco Foundation, the MAVA Foundation and Tara Expéditions) have decided to pool their expertise, networks and resources under the banner of Beyond Plastic Med, to hold an international conference on the 10th and 11th of March, 2015 (Monaco Yacht Club): "Plastic in the Mediterranean: beyond observations, what are the solutions?" Far from being a one-off event, the aim is to lead to the creation of a collective, Beyond Plastic Med, which will be an intermediary between institutions, scientists, industries and citizens.
Gregg Segal, Tess Felix and Alain Delorme each offer their own take on the problem of waste. Whether they're offering a direct critique of our consumption habits, or making poetry out of the potentially aesthetic aspect of waste, these three artists all share the desire to make the visitor think about this problem, with its worrying but sadly underestimated consequences. By exhibiting as well some of its past visual campaigns, realized by the Young & Rubicam agency, Surfrider Foundation Europe brings another vision, equally artistic, even more activist.
GREGG SEGAL – 7 DAYS OF GARBAGE
«Ever since I was a kid, I've wondered about garbage – where does it go and what happens when we run out of places to put it? The average American generates 4 pounds of garbage a day. As a nation, we generate 4 millions tons of waste, weekly. I'm concerned not only by how much we throw away, but by how blithe we are to the problem.» – Gregg Segal
ALAIN DELORME – MURMURATIONS
«At first, the works of Alain Delorme capture the magic of the first fleeting beauty of a flock of birds, a Murmuration. However, this initial charm soon vanishes when the viewer takes a closer look, notices the clever deception, and discovers what is really behind the graceful flocks, the sometimes aquatic, sometimes calligraphic shapes: thousands of plastic bags, meticulously arranged by the artist, their massive presence threatening to asphyxiate the horizon» – Raphaële Bertho
TESS FELIX – BEACH PLASTICS DEBRIS
«With strong roots in classic mediums, such as artist oils, I recently turned to ocean plastic detritus as a medium. I explore the human essence in portraiture, the human figure and character studies that make up the majority of my work. Walking and collecting plastic along the Pacific shore daily, I have developed a deep connection to this bit of coast and this is what pulls me to using ocean plastic as a medium. I hope my work will not only be a thing of visual beauty, but also shine a light on the state of all the rivers, seas and oceans around the world» - Tess Felix
Practical information :
Galerie des pêcheurs in Monaco. Open 7/7, 24/24
Related items :
- Program of "International Conference in the Mediterranean: "Plastic in the Mediterranean sea: what are the solutions?"
- Join the conference (live or with online streaming).
- Know more about plastic pollution in the oceans.