Back to the list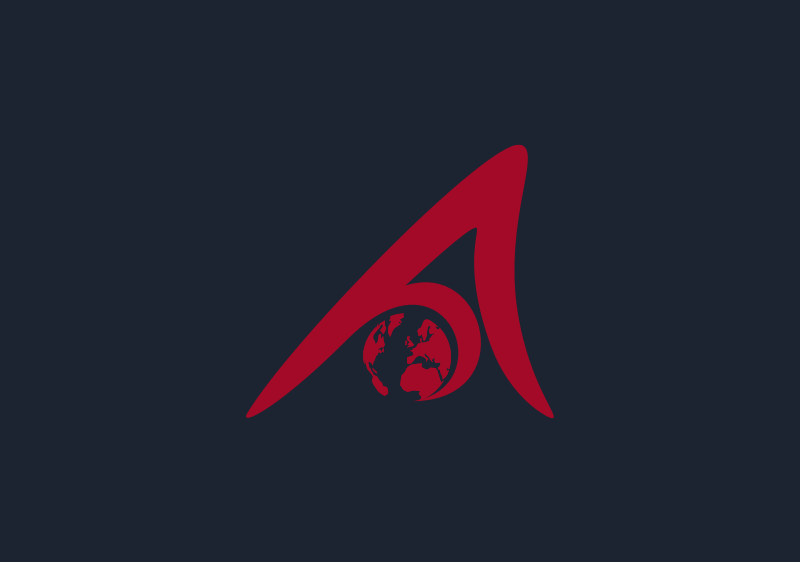 Government of Québec and International Conservation Organizations to Host Science Symposium
Canada
Montréal, March 26, 2012: The International Science Symposium: Planning the conservation of Quebec's northern ecosystems: The challenge of a decade, to be held from April 26-27 in Montreal, will be a unique opportunity for scientists and other experts to establish a common understanding of the major conservation issues for the implementation of the government commitment to protect 50% of the territory of the Plan Nord.
The expected outcome of the symposium will be a series of questions and concrete recommendations adapted to the Québec context that will assist the government in achieving its commitment. They will identify the winning conditions for the conservation of biodiversity over large areas and the implementation of ecological planning.
The symposium will bring together international and Quebec scientists, Aboriginal and non-Aboriginal experts in community and land use planning, and natural resource conservation and management. Symposium sessions on April 26 will be open to the public (registration required), and the workshops for scientists and experts on April 27 will be by invitation only. The Symposium will be held at the Montréal Botanical Garden and the Université de Montréal Biodiversity Centre.
Symposium sponsors are the Government of Québec, the Pew Charitable Trusts, the Canadian Boreal Initiative, and The Prince Albert II Foundation of Monaco. The symposium is presented in partnership with Ducks Unlimited Canada, the International Union for the Conservation of Nature, First Nations of Labrador and Quebec Sustainable Development Institute, Université de Montréal Biodiversity Centre, and the Montréal Botanical Gardens.
For more information, see http://www.scienceqc.ca/