Back to the list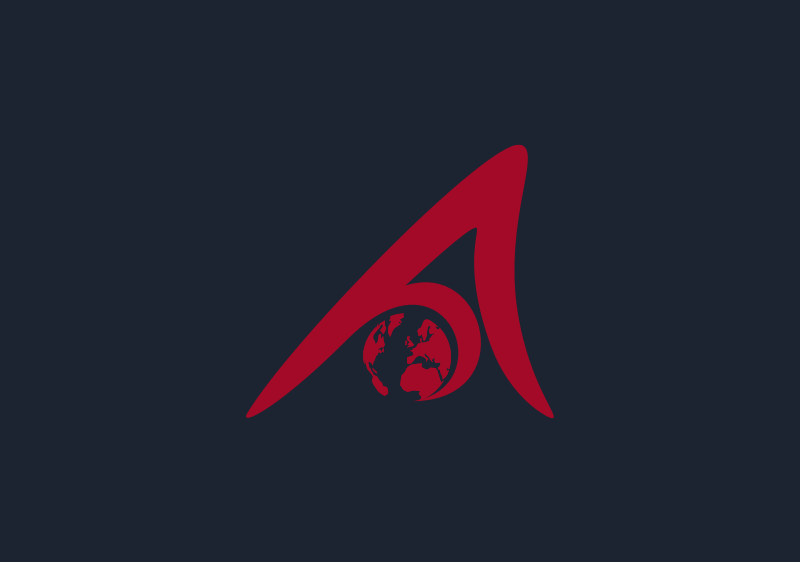 H.S.H. Prince Albert II attends in Rome the Convention on the Conservation of Migratory Species of Wild Animals
Monaco
H.S.H. Prince Albert II of Monaco took part, on 1st December 2008 in Rome, in the 9th Convention on the Conservation of Migratory Species of Wild Animals.
After an opening address by Robert Hepworth, the CMS Executive Secretary, the Sovereign Prince gave a speech, pointing out that: "the preservation of species, just like the fight against climate change to which it is closely connected, constantly encounters a major problem: The implementation of national solutions faced with challenges that extend beyond national, or even European frameworks. Technical or legal difficulties, disparate human or natural realities, a lack of resources or bad faith: the reasons are many explaining our frequent powerlessness. Opportunities to progress are rare. Therefore we must hail concrete progress, such as that brought about for the last twenty-five years by the Bonn Convention".
He then affirmed: "… As the fine words of the Convention remind us, "wild animals in their innumerable forms are an irreplaceable part of the earth's natural system which must be conserved for the good of mankind". Behind the innumerable wild animals, ladies and gentlemen, it is still mankind that is at stake. Behind the survival of the species, it is our survival that we are gambling with here".
Following the Prince's address, Stefania Prestigiacomo, the Italian Minister for the Environment, Angela Cropper, UNEP Deputy Executive Director, Jacques Diouf, Director General of the FAO, and Chris Butler-Stroud, CEO of the WDCS, took the stand.
The Prince then headed for the City Hall where he held discussions with the Mayor of Rome, Mr Alemanno, in a civil and convivial setting.