Back to the list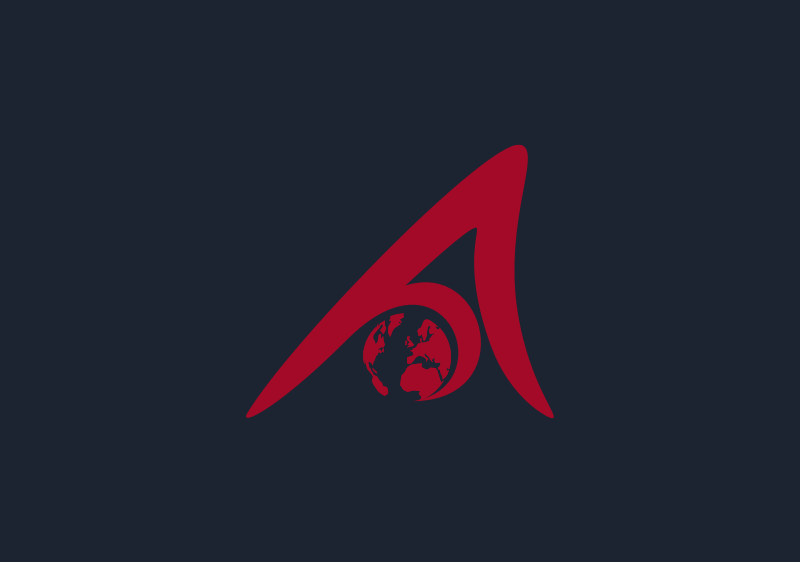 H.S.H.'s speech at the first STC meeting
Monaco
I cannot hide from you how glad I am to see you all gathered here today for the first meeting of this Committee, a vital element for the smooth and efficient running of my Foundation. Together, we are committed to taking action to save our Planet, a major challenge of this age.

Over the last few weeks, not one day has passed without mention being made by the media of the international realisation as how serious are the issues relating to the environment and sustainable development. The conclusions of discussions have extended beyond the restricted scope of experts and have reached the great majority. This general state of awareness will spur us to take action and I am delighted.

Our Foundation begins its work at a time when the expectations of the community are being felt. We now need to pool together our knowledge, our know-how and our efforts in order to respond to the problems posed in the most practical way possible.

It is important that our Foundation provides points of reference to those - the number of whom increases on a daily basis - who have understood that action is urgently needed in order to save our Planet and future generations. In order to achieve this, we need to lend support to concrete and effective projects. The Foundation, which was set up just one month ago, has already received over one hundred proposals.

Naturally I would like this trend to continue, but I would also like guidelines to be defined, with your help, so that the projects we choose to support are able to generate the maximum impact. In this way, action by the Foundation will become recognised, appreciated and respected.

That is why I was keen for the Committee to be composed of high-level experts who can provide the Foundation with their experience and acquaintance networks.

Our work today must first and foremost focus on examining the value and ambition of certain projects that the Foundation's team will then analyse and select with the view of providing support. Such is the mission that awaits us.

But before concluding, I would like to add that the greenhouse gas emissions generated by this meeting, as by all the Foundation's events, after a carbon inventory is established, will be offset by means of a carbon sink programme and the implementation of renewable energy production programmes to be supported by the Foundation.

I feel that in the face of this extremely worrying situation, highlighted in a recent report by the IPCC, we have a duty to set an example and show the way. Moreover, I would like a voluntary offset programme for greenhouse gases, geared towards all the economic players in the Principality as well as all the inhabitants of Monaco, to be rapidly set up by the Foundation.

Thank you.