Back to the list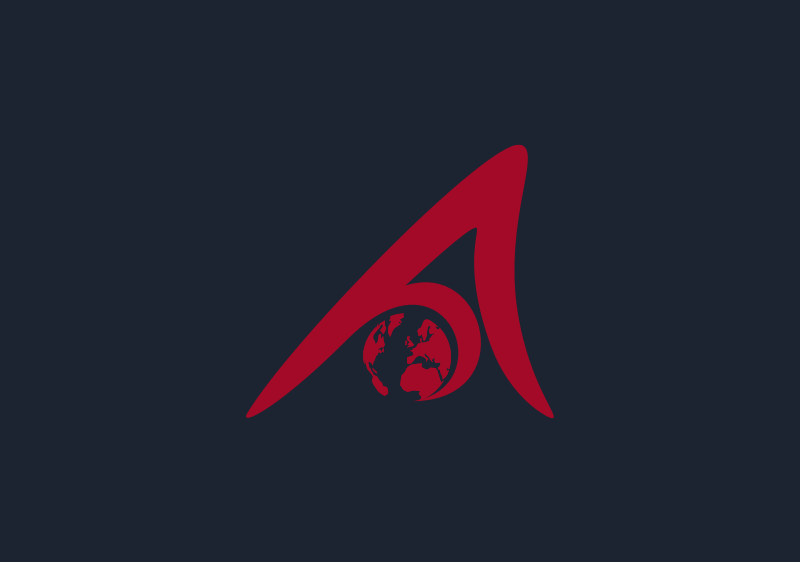 HSH Prince Albert II attends the World Conservation Congress in Hawaii
Monaco
HSH Prince Albert II took part in the International Union for Conservation of Nature (IUCN) World Conservation Congress which was held in Hawaii from 1st to 10th September.
The environmental network, which was created in Fontainebleau in 1948, currently groups together over 8,000 delegates from over 160 countries representing governments, companies, the scientific community and NGOs.
This is the largest gathering of environmental decision makers since the Paris Agreement on the climate and the adoption of sustainable development goals by the UN. As such, the IUCN provides a key opportunity to start implementing these agreements. This year, the focus areas of the IUCN Congress were symptomatic of current trends and priorities in relation to the environment. . The six key debates in Hawaii concerned protected areas, natural capital, biodiversity offsets, ocean governance, oil palm expansion and ecotourism.
US President Barack Obama decided to make a stopover in the island where he was born, seizing the opportunity to further enhance his image as an environmental advocate, especially his efforts to combat climate change, less than five months before the end of his mandate. "Few people understand the stakes better than our Pacific Island leaders, because they're seeing already the impact. Rising temperatures and sea levels pose an existential threat to their countries" the US President declared on 1st September 2016 during a joint meeting between Pacific island leaders and global leaders of the symposium.
One day prior to his visit to Hawaii, Barack Obama announced that he was quadrupling the Papahanaumokuakea Marine National Monument, situated off the north-western Hawaiian Islands, which now, covering 1.5 km2, is the largest marine protected area in the world. The reserve includes a group of low-lying atolls, declared a UNESCO World Heritage site in 2010. It is home to some 7,000 marine species – the blue whale, the short-tailed albatross and turtle – one quarter of which are endemic. Certain species, such as the monk seal, are considered endangered.
Address given by HSH Prince Albert II at the WWF International Forum

On the occasion of the forum organised by WWF International entitled "Rethinking conservation, thinking and acting differently to secure a living planet and meet our development needs", HSH Prince Albert II made an opening address: "I am proud that my Foundation is a partner of WWF as regards many projects. While we don't have the power of WWF, over the past ten years we have already implemented or supported over 370 projects in our three priority intervention areas: saving biodiversity, fighting climate change and preserving water resources" pointed out HSH Prince Albert II. "With the Monegasque diplomatic corps we have been involved month after month in most of the major issues under negotiation at the UN, such as today the preservation of biodiversity on the High Seas", continued the Sovereign.
"Patrons of Nature"
A key high-level mission, as symbolic as it is efficient: individuals designated « Patrons of Nature » by IUCN, including HSH Prince Albert II, HRH Prince Carl Philip of Sweden, HM Queen Noor of Jordan and the biologist Doctor Sylvia Earle, have focused on the ocean issue.
"Protecting the oceans obviously means showing concern for my country, located as it is on the sea shore, and whose history is closely linked to the Mediterranean. But protecting the oceans also means making a commitment to all these peoples from further afield with whom we share the same planet and common seas. I often meet these people within the scope of my Foundation's activities and some of them are already suffering terribly from deteriorated oceans and weakened ecosystems" said HSH Prince Albert II at the Patrons of Nature meeting.
Establishing 20% of marine protected areas
In order to combat overfishing, pollution and contamination by "small plastics", "we now need to set more ambitious goals. Because in my view we should place not only 10% of marine areas under protected status, but rather 20%. One of the keys for achieving this is the question of funding. That is why I contributed, in partnership with France, to the setting up of a trust fund dedicated to funding the development of marine protected areas in the Mediterranean", announced the Sovereign at a workshop hosted by MEDPAN for the regional network of marine protected areas (MPA). He then continued: "It would be dangerous for marine protected areas to become a cover for deficient or counter-productive, even hypocritical conservation measures. I therefore believe that it would be worthwhile for the networks we spoke about today to work on producing common rules and objectives which could subsequently be incorporated into international law."
Furthermore HSH the Sovereign held several bilateral discussions in Hawaii with Peter Bakker, President and CEO of the World Business Council for Sustainable Development (WBCSD), Anote Tong (former President of the Republic of Kiribati), Irina Bokova, Director General of UNESCO Naoko Ishii, Director General of the Global Environment Facility (GEF) and Cathy Novelli, Under Secretary of State for Economic Growth, Energy, and the Environment.
Finally, the Sovereign Prince opened an exhibition organised by his Foundation entitled "Amazing Planet" featuring pictures by the photographer and explorer Filip Kulisev.