Back to the list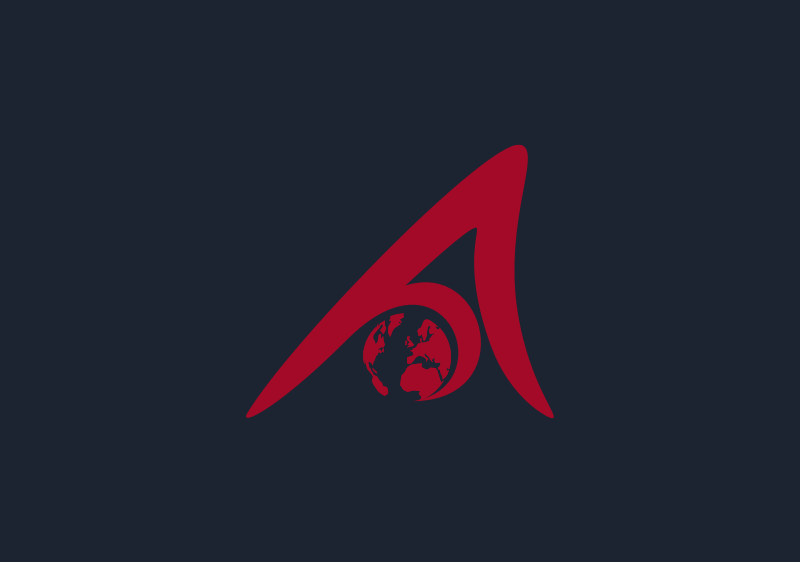 HSH Prince Albert II of Monaco attends the high-level segment of the IMPAC4 congress in Chile
Monaco
The 4th International Marine Protected Areas Congress was held in Chile from 4-8 September 2017. Every four years, the IMPAC congress brings together major maritime stakeholders from around the globe, to assist in the conservation of marine biodiversity and the sustainable development of the oceans.
The Prince Albert II of Monaco Foundation participated in the IMPAC4 congress in La Serena. In particular, this congress provided an opportunity for the Foundation to support the actions of the Trust Fund for the Mediterranean, by taking part in various side events devoted to the sustainable funding of MPAs. Strongly committed to the development of MPAs, both in the most remote regions of the Arctic and the Antarctic and in the Mediterranean, the Foundation is very pleased to see the strengthening of MPA management networks across the globe.
This technical and scientific congress was followed by an international political meeting on 9 September in Viña del Mar. HSH Prince Albert II took part in this meeting alongside the President of Chile, Michelle Bachelet, and several minsters, notably from Latin American countries. "Marine Protected Areas help fight one of the main dangers of our time: global warming and one of its consequences – ocean acidification (…). Significant progress has been made over the last few years and we should welcome this. I am thinking in particular about the vast protected areas that have been created by numerous countries, such as the United States, Colombia, France and of course Chile. And I am also thinking about what has been done in the Antarctic, in the Ross Sea, a region I have been focusing on for years, and where last year the decision was finally made to create the largest marine protected area in the world. (…) The expansion of MPAs should be carried out adopting a global vision (…)", stated the Prince in this speech.
On 8 September, during this trip, Prince Albert II was awarded the Chilean National Environment Prize in Santiago de Chile by the Recyclápolis Foundation.