Back to the list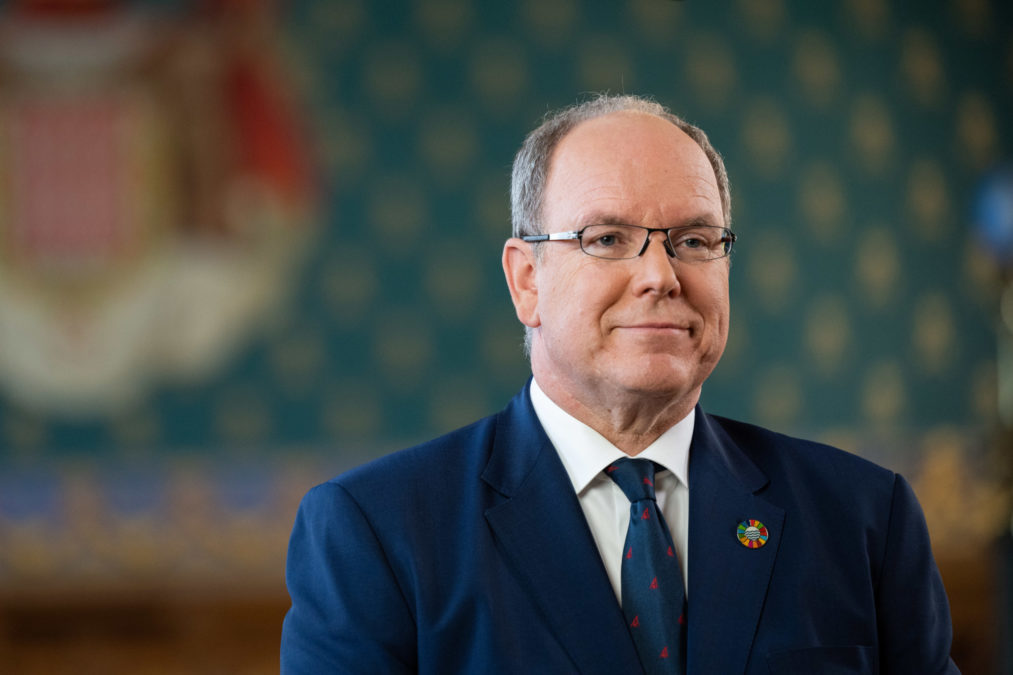 HSH Prince Albert II of Monaco honoured with the 2021 Jane Alexander Global Wildlife Ambassador Award
Monaco
HSH Prince Albert II of Monaco has been honoured with the 2021 Jane Alexander Global Wildlife Ambassador Award, in recognition of his ongoing commitment to protecting biodiversity and planetary health.
"We have to make the link between nature's health and human health. We have no other choice if we are to survive on this planet." - HSH Prince Albert II of Monaco
The Indianapolis Prize created this award to recognize this dedicated advocacy and outreach, and the inestimable contributions of a very few remarkable public figures who are changing the future by sharing their passion for our planet's wild wonders with others.