Back to the list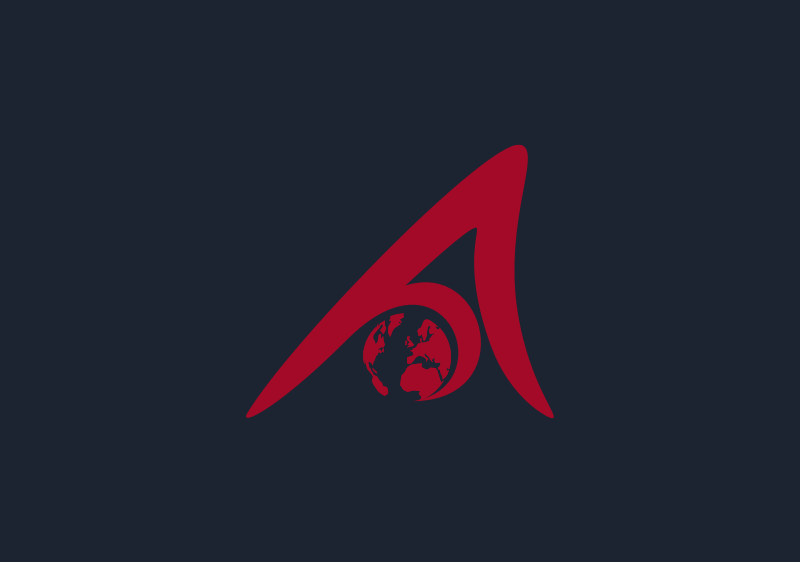 HSH Prince Albert II of Monaco in Geneva for a conference on climate change
Monaco
On 7th November 2017, the Diplomatic Club of Geneva welcomed HSH Prince Albert II of Monaco to a conference entitled "Fighting climate change: everyone's concern", at the Maison de la Paix.
The event was organised in conjunction with the Institut de Hautes Etudes Internationales et du Développement (IHEID), with the support of the members of the Society of the Legion of Honour (Swiss section).
"Climate change (…) is a health issue when we see a large increase in certain vector-borne diseases, such as mosquitoes, exacerbated by the climate. It is also an environmental and development issue when we see an increasing number of water-related problems (…). It is an urban issue when extreme climate events are devastating entire regions (…). It is a major geostrategic issue, as we witness the transience of the first climate refugees", the Sovereign stated during his address.
This was followed by a debate moderated by Mr Darius Rochebin (Radio Télévision Suisse) and Mrs Liliana B. Andonova, co-director of IHEID's Centre for International Environmental Studies.