Back to the list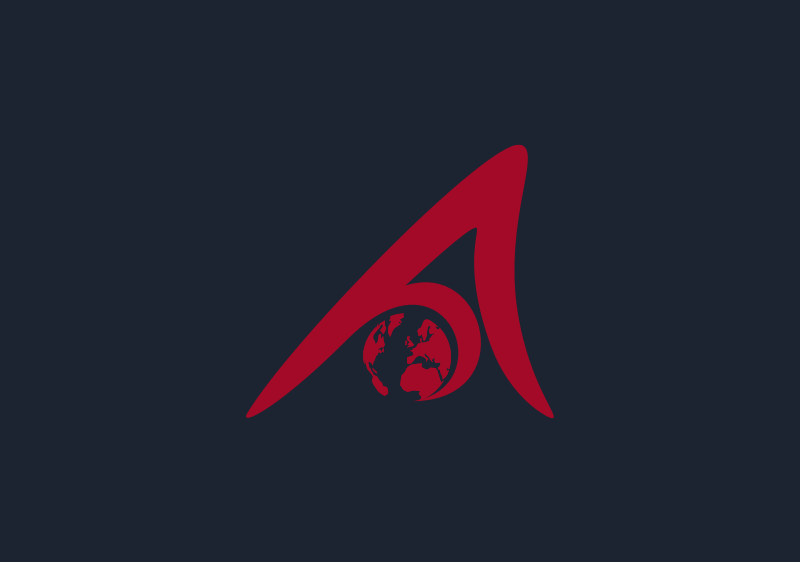 HSH Prince Albert II of Monaco receives the
Monaco
HSH Prince Albert II of Monaco was the recipient of the prestigious 'Lowell Thomas Award 2017' on 28 October 2017. This honour was conferred upon him by the Explorers Club.
Founded in 1904, the Explorers Club is an American geographical society whose head office is in New York. Its aim is to encourage scientific exploration of land, sea, air and space, alongside research and education.
In 1921, Prince Albert I was made an Honorary Member of this Club. This privilege has now passed to Prince Albert II of Monaco, who has been further honoured with this Award.
The awards ceremony was preceded by a symposium entitled "The Changing Face of the Arctic" at which 2017's other award winners – Dr Donn Haglund, Dr Martin T Nweeia and Dr Konrad Steffen – had the opportunity to give presentations of their respective research.