Back to the list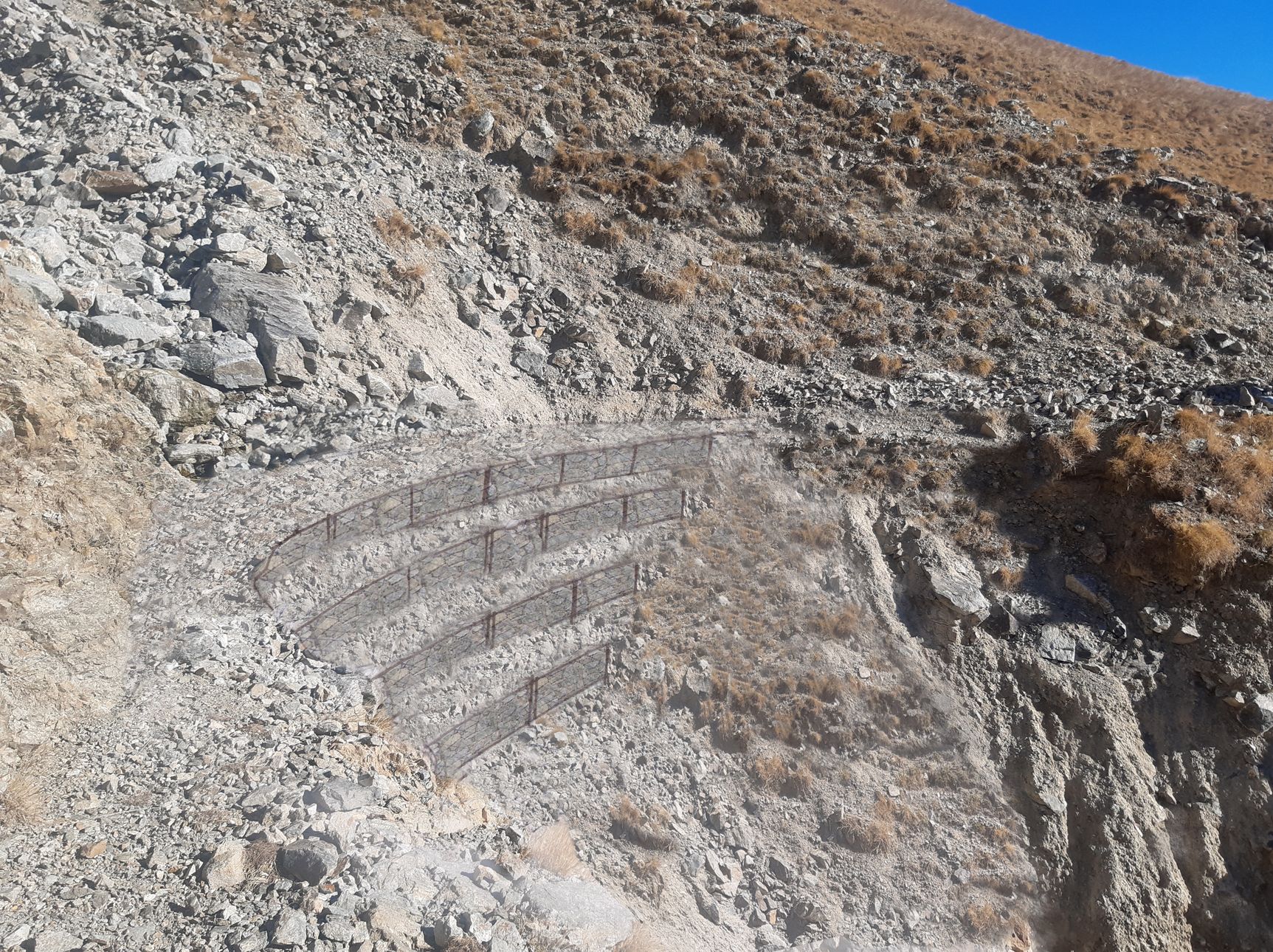 Human – Wildlife Initiative : Supporting the rehabilitation of trails in the Mercantour National Park
Monaco
France
Initiative
The Human – Wildlife Initiative aims to identify and financially support field actors who bring up projects for a better cohabitation between human activities and wildlife in the PACA region, South of France.
Sabion Trail Rehabilitation Simulation
The partners of the Initiative, aware of the damages caused by storm Alex in the hinterland of Nice, all decided to take action to help local stakeholders for the reconstruction work, and in particular the Mercantour National Park, for the rehabilitation of hiking trails.
The trails allow to lessen Human impact on the environment on a defined area. It is necessary to rehabilitate the trails as soon as possible so that hikers would not look for another trail, with the risk to trample on rare fauna and flora, which make up the richness of the Park.
In the first place, the Human – Wildlife Initiative will financially contribute to the rehabilitation of the Sabion trail, located at the heart of the Mercantour National Park, in the valley of the Roya.
26 838 euros will be dedicated to this path, very popular with hikers and an historical route for pastoralism.
This trail ends at the Sabion peak, cross-border with Italy. On Tuesday July 8, shepherds have engraved signs on the slabs of the surrounding schist, like in the valley des Merveilles.
The problem of degradation of the trail, over time and the passage of herds of cows and cattle, had already been identified in the past. The Mercantour National Park undertook a significant amount of work in 2005, using traditional techniques and know-how, to restore mountain trails.
But the site has suffered considerable damage from Storm Alex. The trail presents a real safety risk for users who would take this route and is impassable for the herds to transit.
The construction of retaining structures on this trail has therefore become essential.
The Human – Wildlife Initiative is carried out by the Prince Albert II of Monaco Foundation and its partners : le Conseil National de Protection de la Nature, la Chambre d'Agriculture des Alpes-Maritimes, la Fédération des Chasseurs des Alpes-Maritimes et la Ligue pour la Protection des Oiseaux Provence Alpes Côte d'azur.