Back to the list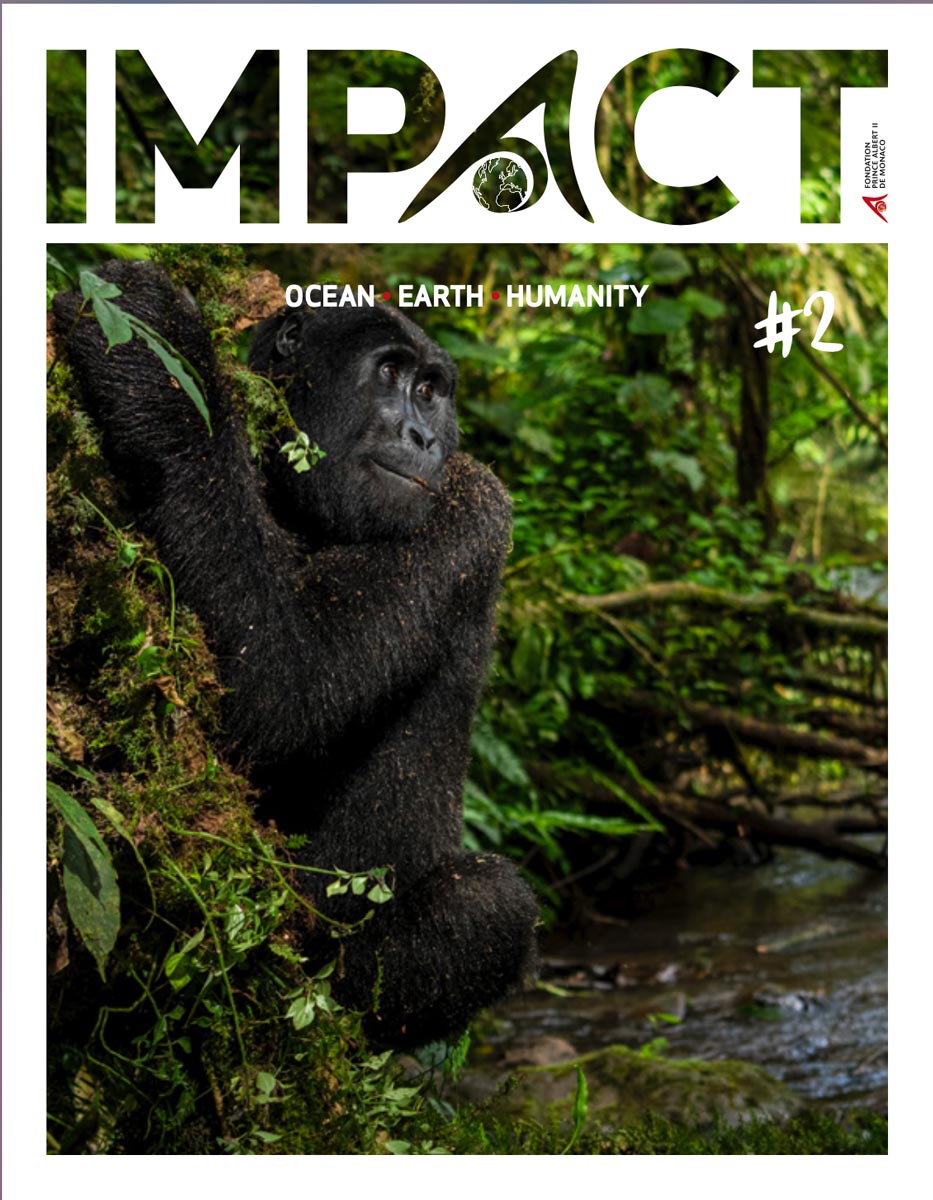 IMPACT #2
Magazine
The second issue of the Prince Albert II of Monaco Foundation's magazine has just been published. In this edition:
a feature dedicated to biodiversity, the future of humanity
the 2021 winners of the Foundation's Environmental Photography Prize
a return from an expedition on the memory of glaciers with the Ice Memory project
an interview with a young committed leader: Dr Harriett Harden Davies
an article on the ocean and human health
a focus on the Tara campaign studying the presence of microplastics in Europe's rivers
and finally a plea from the Clean Arctic Alliance to ban heavy fuel oil from Arctic waters.
Enjoy your reading!
Download Impact #2