Back to the list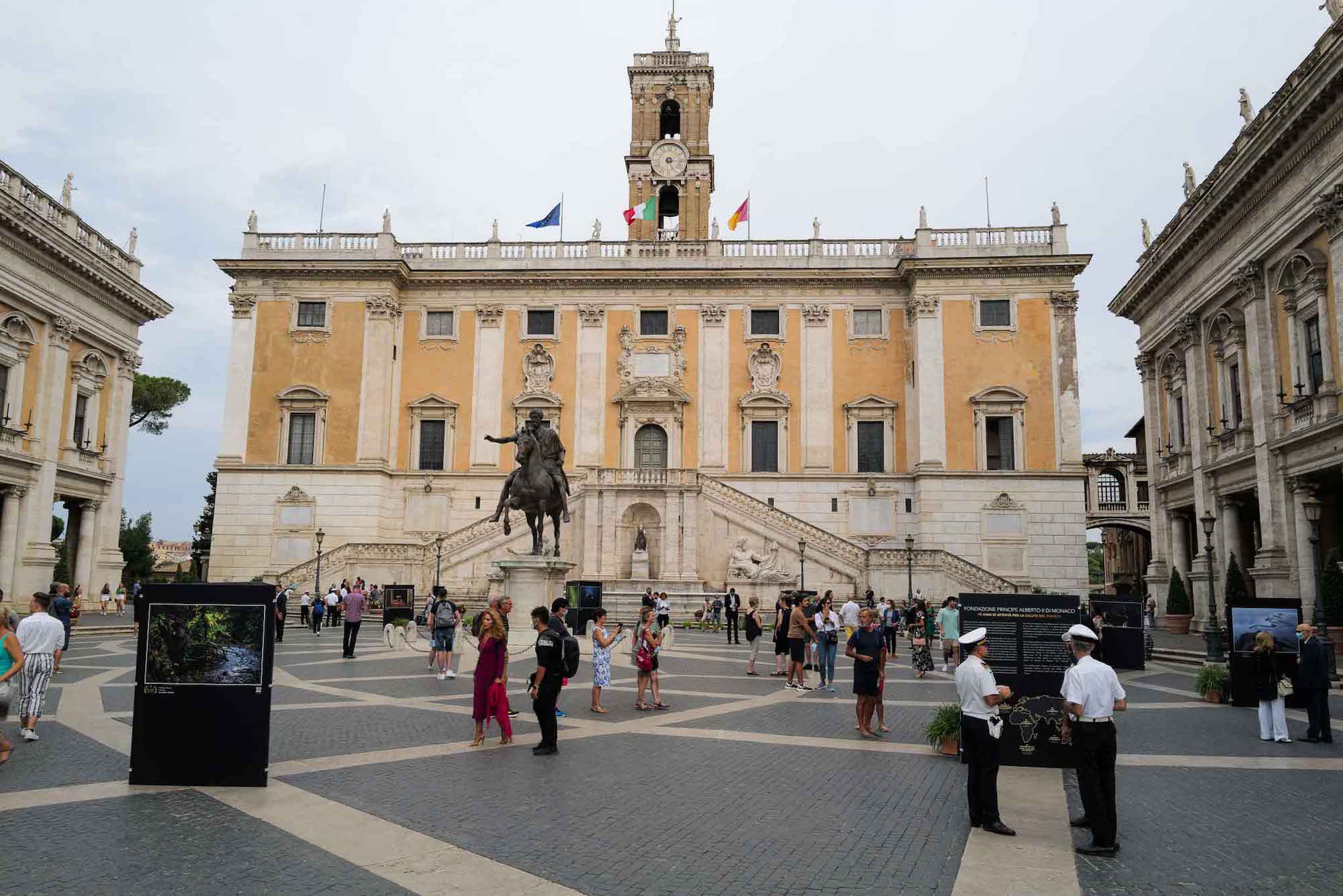 Inauguration of the "Humanity & Wildlife: crossed destinies, shared territories" exhibition in Rome
Events
Italy

The "Humanity & Wildlife: crossed destinies, shared territories" was inaugurated on Friday, September 10th in the Piazza del Campidoglio in Rome, in the presence of Mrs Virginia Raggi, Mayor of Rome, Mr Marco Colasanti, President of the Italian branch of the Prince Albert II of Monaco Foundation, and Mr Olivier Wenden, Vice-President and CEO of the Foundation.
The city of Rome has given its patronage to this exhibition, which follows on from the first edition of the PA2F Environmental Photography Award, with an outstanding participation of nearly 6,000 photographs submitted by some 1,400 photographers from all over the world, across three categories: "Incredible Wildlife", "Wildlife in Crisis" and "Reasons for Hope".
This exhibition open until September 20th is an incredible opportunity to raise public awareness of the need to develop a more harmonious relationship with nature and can be seen online : www.exposition.fpa2.org/online-exhibition.
Exhibition that benefits from the support of the City of Rome, Barclays Private Bank, Monaco Digital, Fondazione Scudieri, Radio Monte Carlo and Harmonic Shapes.