Back to the list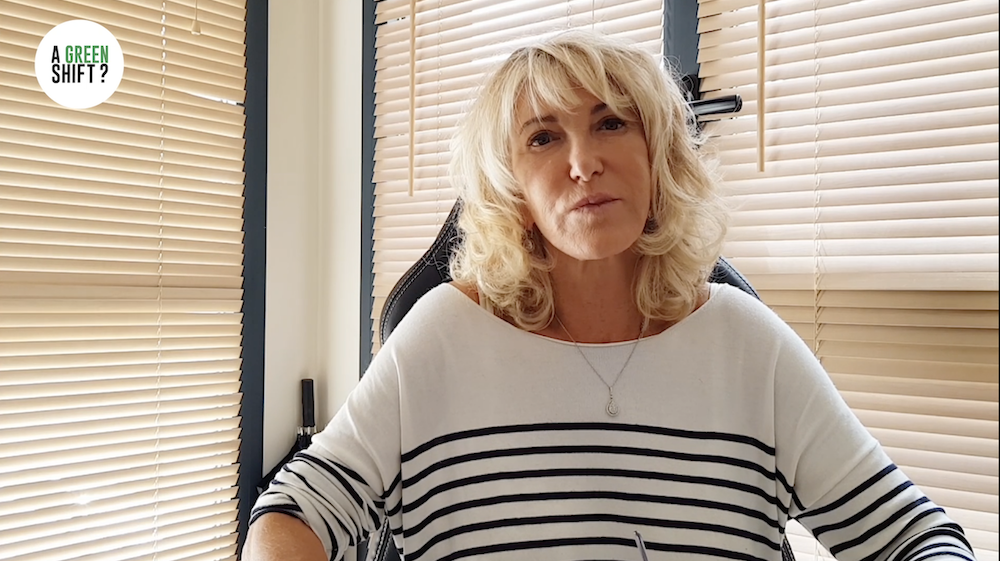 Interview with Dominique Serra
A green shift ?
Dominique Serra, Founder and Organizer of the Rallye Aïcha des Gazelles du Maroc
I am Dominique Serra, organizer and founder of an exclusively feminine event which celebrates its 30th anniversary this year and which was set to depart from the Prince's Palace of Monaco to the Moroccan desert in an electric vehicle.

This crisis has shown us how fragile our world is and how everything can be ephemeral. On the other hand, it has shown how men and women were able to motivate each other to overcome these issues. Creating links, fostering solidarity and demonstrating that the community takes precedence over individualism. Women have been at the forefront of this crisis, playing a major role in its management through their efforts for others and with others.I am no expert, nor am I a scientist. However, I know that we must trust and have faith in women. Gender equality is necessary and will be beneficial in maximizing women's contribution to solving environmental issues.It would therefore be a major mistake to put them on the sidelines in the construction of tomorrow's world.
And if I had one message to get across, it would be this one.