Back to the list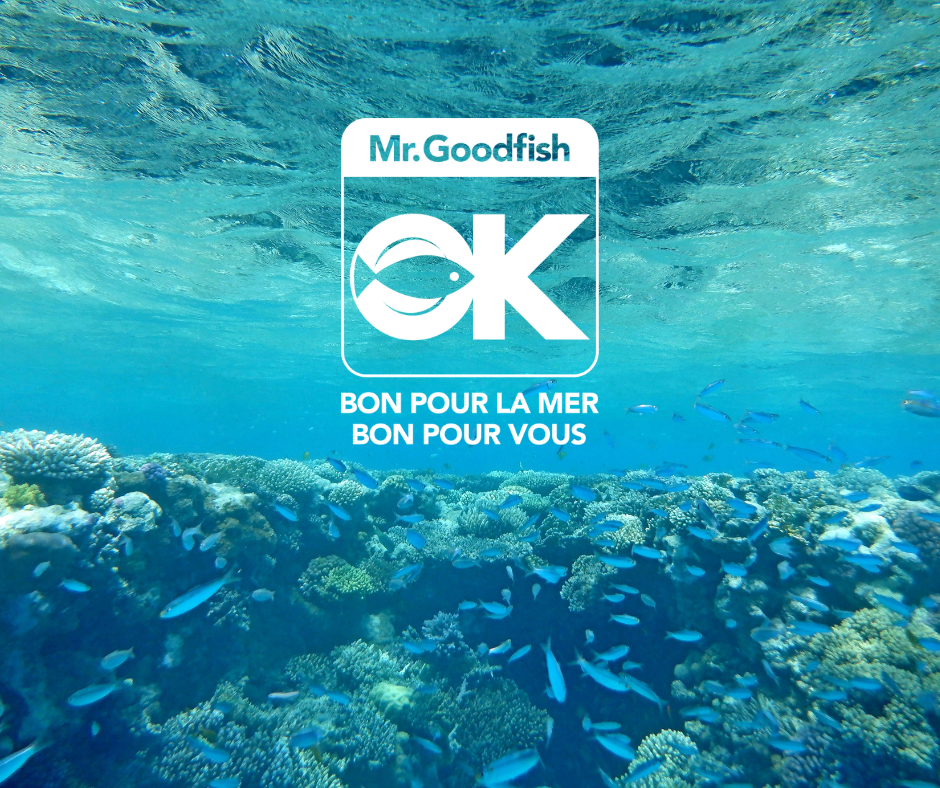 Komo, Maison Mer and the Oceanographic Museum Terrace join the Mr. Goodfish programme
Monaco
Initiative

In November 2022, three additional restaurants joined the Prince Albert II of Monaco Foundation as part of the Mr. Goodfish programme, which aims to promote more sustainable and responsible consumption of seafood products, taking into account their seasonality.

Komo, located on rue de Millo in the Condamine district, is a concept store designed by Laurent Kostenbaum and Laurent Barbié, which includes a shop, a restaurant and a bar. The restaurant offers a menu by the three-starred chef Mauro Colagreco with Mediterranean accents and a simple, creative and quality seasonal cuisine.

Maison Mer, located in the heart of the market hall of La Condamine, a restaurant dedicated to seafood with Rémy Rinaldi and Ricardo da Silva Alves at the helm. A cuisine made of passion, punctuated by the arrival of fresh fish and shellfish. Each product is carefully selected for its quality and taste.

La Terrasse, located on the rooftop terrace of the Oceanographic Museum of Monaco, offers fast food with a predominantly fish menu and a 360° view of the sea, the mountains and Monaco. The manager, Luc Littardi, has been following the programme for some time through the Mr.Goodfish application and decided to make his membership official in order to show his commitment and raise awareness among his customers.

The three establishments signed a partnership agreement with the Foundation, in the presence of Olivier Wenden, CEO and Vice President of the Foundation and Tom Biscéré, Mr. Goodfish's representative for the Mediterranean Sea.
Mr. Goodfish

Launched in 2010 by three major European aquariums - Nausicaá, in Boulogne-sur-Mer, France, the Acquario di Genova in Italy and the Finisterrae aquarium in Spain - the Mr. Goodfish programme aims to raise awareness among the entire fishing industry and consumers and to propose simple and positive solutions. If each of us consumed even once a year a species recommended by Mr.Goodfish rather than one that is overexploited, 18,000 tonnes of threatened species could be saved. It is the action of the entire fishing industry and of consumers that will make it possible to safeguard the fishing economy so that we can consume seafood products tomorrow.

Following the example of the Sovereign's and His Government's commitment to saving the bluefin tuna, the Prince Albert II of Monaco Foundation has been involved in sustainable fishing actions for many years. It is in this context that it has been involved in the coordination of the Mr.Goodfish programme for the Mediterranean coast since 2013.