Back to the list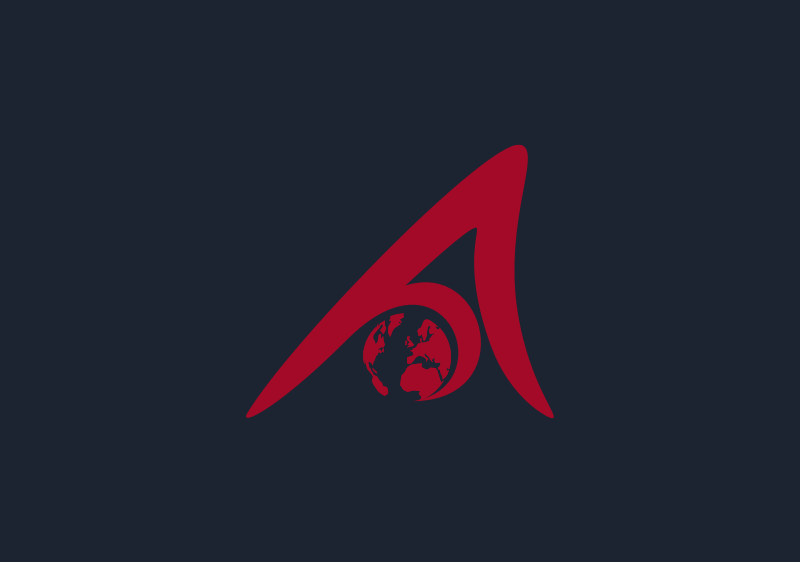 Launch of Ocean and Climate Platform 2015 at UNESCO to mark World Ocean Day
Monaco
World Ocean Day has been celebrated on 8 June under the banner of "Together we can Protect the Ocean". At UNESCO's Paris Headquarters, the event has been marked on 10 June with the launch of the Ocean and Climate Platform 2015, which will bring together the research community and civil society with the aim of placing the ocean at the heart of international climate change debate. The platform has been launched ahead of the next Conference of Parties to the United Nations Climate Change Convention (COP21), which will take place in Paris in November 2015.
The ocean is the main source of oxygen in the world, making it as important as forests in serving as "lung" for the planet. It also absorbs over one quarter of the carbon emissions produced by human beings, which means it plays a crucial role in regulating climate change. But increasing CO2 emissions, which are acidifying the ocean, along with the over exploitation of marine resources and pollution, are reducing the capacity of marine eco-systems to adapt to climate change.
Launched jointly with several research bodies, NGOs and UNESCO's Intergovernmental Oceanographic Commission, the Platform will inform COP21 debates on the vital interaction between climate and ocean. The fact that climate change also means oceanic change must be taken into account in the negotiations. Yet, until now, climate talks have focused mainly on carbon emissions from human activity, the role of forests in capturing and storing CO2, and climate change adaptation measures. The ocean has only been given marginal consideration.
COP21 will take place in Paris from 30 November to 11 December 2015. It will seek to achieve a new international agreement on climate, aimed at limiting keeping global warming under 2 degrees Celsius.
*Founding members of the Platform: Agence Française des Aires Marines Protégées (France); Association Innovations Bleues (France); CNRS; French Committee of the International Union for Conservation of Nature (IUCN); Green Cross France and Territories; Prince Albert II of Monaco Foundation; Oceanographic Insitute, Foundation Albert I, Prince of Monaco; Institute for Sustainable Development and International Relations (IDDRI); Institut Ecologie et Environnement (France); Institut Océanographique Paul Ricard; NASF; Nausicaá –Centre National de la Mer (France); The Pew Charitable Trusts; Network of marine protected area managers in the Mediterranean (MEDPAN); World Ocean Network; Surfrider Foundation Europe; Tara Expeditions; UNESCO Intergovernmental Oceanographic Commission (IOC-UNESCO).