Back to the list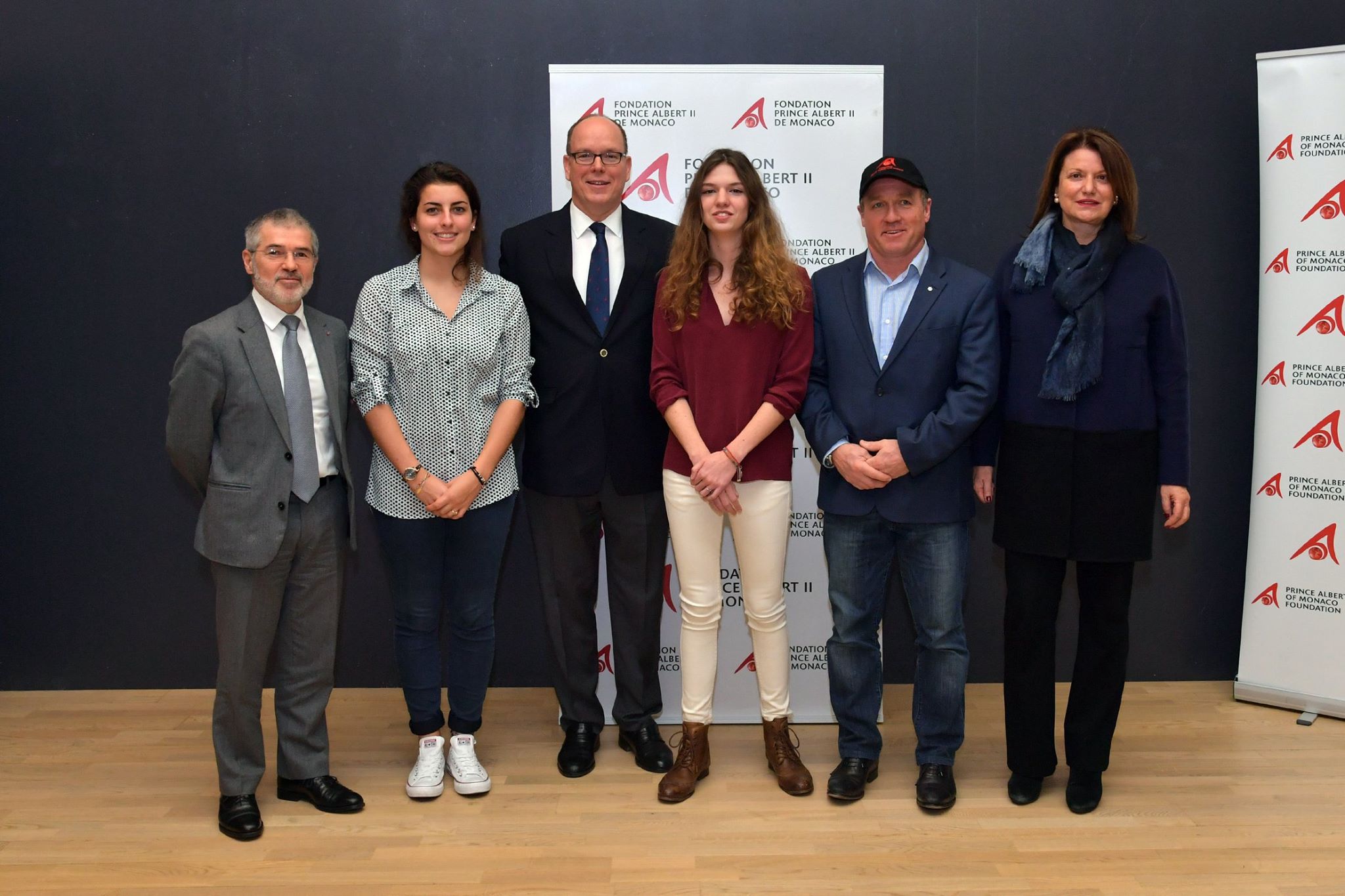 Launch of the 2017 edition of « Students on Ice »
Monaco
Every year, the "Students on Ice" programme, created 15 years ago in Canada, gives young students the opportunity to come into contact with the realities of the Arctic region and its evolution, thanks to an educational cruise.
For the past 10 years, as part of a partnership between the Ministry of National Education, Youth and Sports and the Prince Albert II of Monaco Foundation, two Year 12 students from the Principality have been selected every winter to take part in "Students on Ice".
The selection process for the participants of the 2017 edition was launched on 11th January at the Lycée Technique et Hôtelier of Monaco, in the presence of HSH the Sovereign Prince. Aimed at selecting two new winners, this year's competition is based on the theme "the relationship between humans and wildlife".
On this occasion, the winners of the 2016 edition, Miss Marie-Sophie Danckaert and Miss Lisa Ginocchi, shared their experience and Mr Geoff Green, the Founding President of "Students on Ice", presented the programme for the 2017 mission.
Finally, representatives of the Arctic University, within the framework of the partnership between the latter and the Prince Albert II of Monaco Foundation, gave a presentation with regard to the current situation and the rapid changes experienced by this region.