Back to the list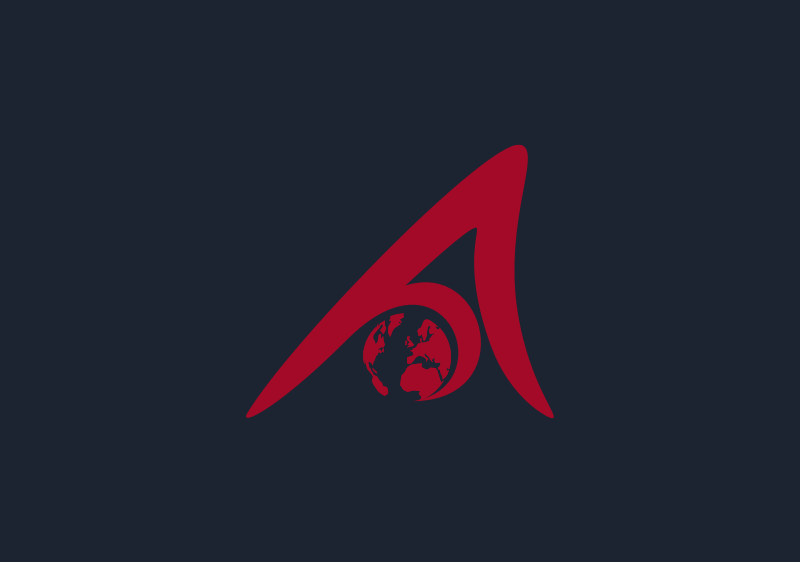 Mali - Millennium Village
Monaco
A tripartite convention has just been signed between the Monegasque government, the Prince Albert II of Monaco Foundation and the Earth Institute of New York's Columbia University. It aims to protect the environment and biodiversity in Mali whilst contributing to the development of village communities through the "Millennium Village" pilot project.
Mali is in a situation of extreme poverty which is seriously compromising the realisation of the Millennium Development Goals (MDGs).
The "Millennium Village" concept consists in implementing an integrated community development strategy in a target village so as to encourage the autonomy of the populations concerned.
The tripartite convention that has just been signed, and for which the Prince's Government and the Prince Albert II of Monaco Foundation will provide joint funding of more than one million Euros over 5 years, comprises two axes:
-
The first axis aims to support sustainable agricultural practices in such a way so as to curb poverty whilst preserving biodiversity and combating risks linked to extreme drought. This aspect will be looked after by the Prince Albert II of Monaco Foundation.
-
The goal of the second axis is to install two "Millennium Villages" on the Toya and Tibi sites. This action is in keeping with projects undertaken by the Monegasque Cooperation and includes agricultural, social and educational aspects.
The main objective is to introduce simultaneous innovative investments in the areas of health, education, food production and access to drinking water in two pilot villages in order to give them the means enabling them to take themselves out of poverty and to realise all the MDGs within a period of 5 years.
The specific aims notably include a reduction in extreme poverty and hunger, an improvement in women's living conditions, access to primary education, access to health services, a reduction in the infant and mother mortality rate, the fight against key diseases, and sustainability of the environment.
Department of External Relations
Directorate for International Cooperation(+377 98 98 44 88)
The fight against poverty is one of the Monegasque Cooperation's priority intervention areas. The policy of cooperating to promote development can be divided into 4 categories of intervention: health and the social sector, education and training, support given to micro-economic activities, preservation and promotion of natural resources. More than 100 projects are scheduled for 2010 in 23 partner countries.
Prince Albert II of Monaco Foundation (+377 98 98 44 44)
The Prince Albert II of Monaco Foundation works for the protection of the environment and the promotion of sustainable development at an international level. The Foundation's actions focus on three key areas: climate change and renewable energies, biodiversity, water and desertification. The Foundation supports projects in three main geographical zones: the Mediterranean Basin, the polar regions and less developed countries. The Prince Albert II of Monaco Foundation supports initiatives carried out by public and private organisations and companies in the sectors of research, technological innovation and socially-aware practices.