Back to the list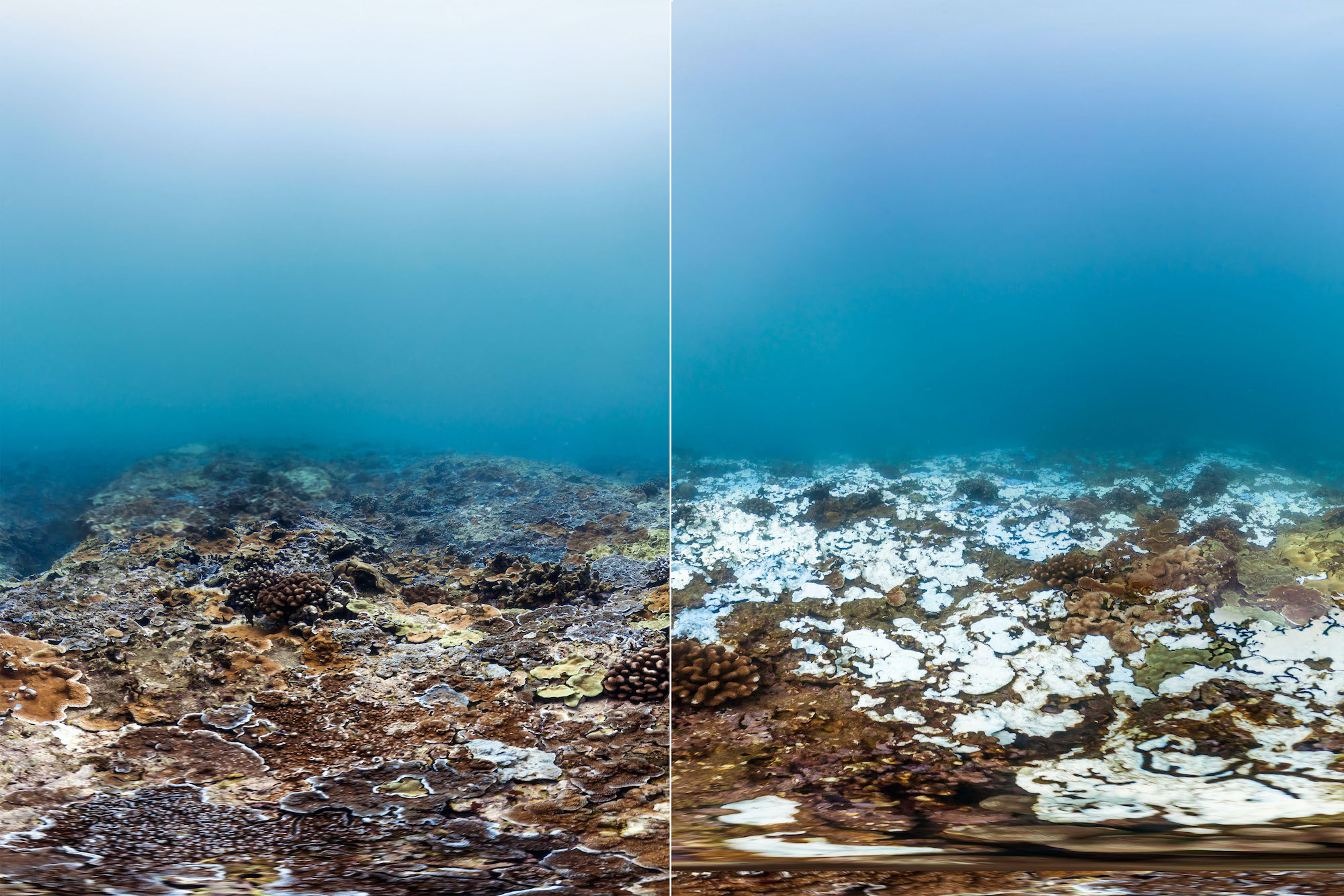 Monaco, Australia and Indonesia handed over the International Coral Reef Initiative (ICRI) Secretariat to the United States of America
Events
Press release
At the completion of a 3-year mandate, Monaco, Australia and Indonesia officially handed over their joint Chairmanship of the ICRI Secretariat to the USA, during a virtual ceremony honoured by the participation of H.S.H. Prince Albert II of Monaco.
The panellists reviewed the results achieved through the implementation of the 2018-2020 action plan, which had been adopted at the 33rd ICRI General Assembly held in Monaco in December 2018, and structured around the following four themes:
Promoting effective solutions to improve coral reef protection.

Understanding changes in coral reefs.

Improving the understanding of reef fish trade.

Reduce anthropogenic threats to coral reefs.
The collaboration of all ICRI members has enabled to highlight the ecological, social and economic values of coral reefs and the accumulated threats they face, and to identify measures to be recommended to policy makers.
In an international context marked by the preparation of the new global biodiversity framework post 2020, ICRI was able to create a dynamic within the work of the Convention on Biological Diversity, thus enabling the latest scientific information on coral reefs and related ecosystems to be taken into account in the new global framework.
The Chairmanship, which is coming to an end for Monaco, also gave impetus to the Global Coral Reef Monitoring Network (GCRMN), which officially launched its sixth report during the handover ceremony.
This report presents the results of the largest analysis of coral reef health ever undertaken. It shows the effects of rising sea surface temperatures and the loss of 14% of the world's corals since 2009. However, the report also found that many of the world's coral reefs remain resilient and can recover if conditions allow. There is therefore hope for the long-term health of corals if immediate steps are taken to stabilize emissions to curb future warming.
Under the management of H.E. Mr Bernard Fautrier, Special Adviser to H.S.H. the Sovereign Prince in charge of environmental issues, several actors from the Principality have been mobilised during this mandate: the Prince Albert II of Monaco Foundation and the Ministry of Foreign Affairs and Cooperation have collaborated in the coordination of the ICRI Secretariat and the Scientific Centre of Monaco has made significant contributions to the work on reef restoration.
Finally, another positive result of Monaco's commitment is the launch of the Global Fund for Coreal Reef in 2020, at the initiative of the Prince Albert II Foundation and the Paul G. Allen Foundation, to which many states have since decided to give their support.
Monaco will remain mobilised within ICRI and will stand by the new presidency to continue to work for the protection of this fascinating marine fauna.

"I would like to offer them my encouragement for the difficult mission they have agreed to take on. A mission to promote the corals, but equally, more generally, our seas, our Planet and our future." (...) "I know that this work will continue. I will certainly always actively support you, with my Government and my Foundation." - H.S.H. Prince Albert II of Monaco
Link to GCRMN's 6th report