Back to the list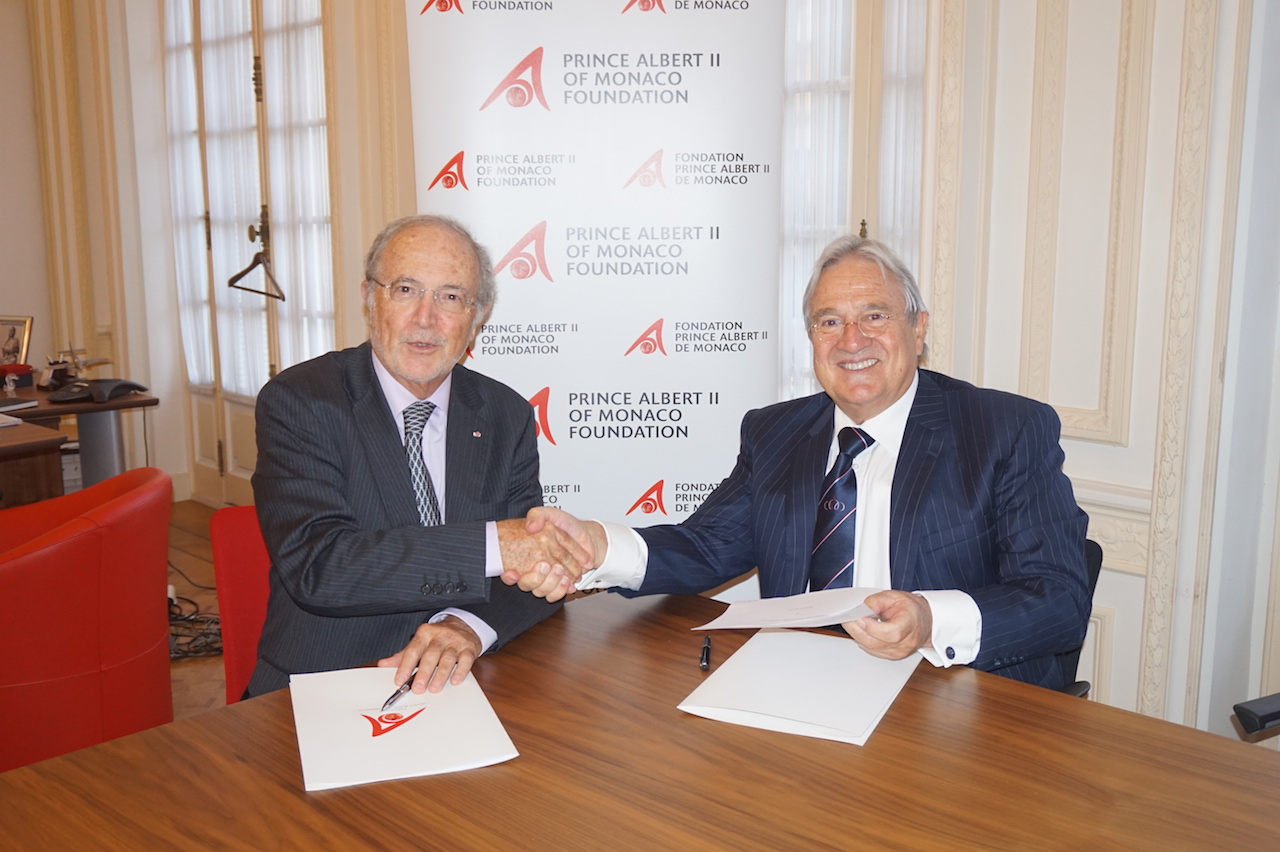 Monaco Impact and the Prince Albert II of Monaco Foundation join forces
Monaco
On 18 November 2014 the Prince Albert II Foundation of Monaco signed a partnership agreement with Monaco Impact. Monaco Impact is a Monegasque association founded by Peter Kutemann to promote the humanitarian activities of the Principality by encouraging philanthropic initiatives and investments that have a social impact, through education, collaboration and the sharing of innovative approaches to global challenges.
Monaco Impact and the Prince Albert II Foundation of Monaco share common goals. Which is why, as its first charitable initiative, Monaco Impact has chosen to provide financial support to a project led by the Foundation. The aim of the three-year project, which is being carried out in collaboration with WaterAid, is the promotion of better water resource management in the Oromia region of southern Ethiopia.
This project will not only improve the supply of drinking water it will also provide sanitation facilities for over 12,000 people in the region.
Local communities will also be offered support that will help them diversify their agricultural production and improve their livelihoods in an environmentally-sustainable way.
Film produced by WaterAid, www.wateraid.org