Back to the list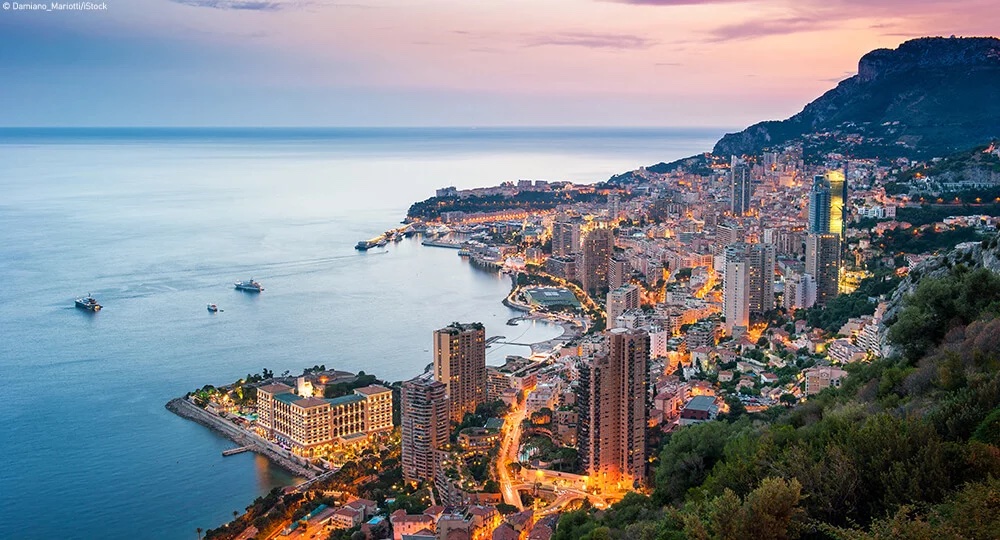 Monaco Statement reinforces the voices of philanthropic community in Global Ocean Action
Press release
Already signed by 24 Foundations, a joint statement amplifying the role of the philanthropic community in global ocean action as part of the Ocean Decade was launched on the sidelines of the SDG Summit 2023 in New York City, USA

The Monaco Statement 2023 was developed on the occasion of the Third Ocean Decade Foundations Dialogue Meeting co-organized on 14-16 June 2023 in Monaco. The meeting was hosted by the Prince Albert II of Monaco Foundation, a long-standing partner of the Ocean Decade and founding member of the Ocean Decade Alliance, and co-organised with UNESCO's Intergovernmental Oceanographic Commission in its role as coordinating agency of the Decade.

During three days, leaders from over 30 philanthropic organizations placed at the center of discussions the crucial role that their community plays in the global Ocean Decade movement through targeted investment in ocean science and knowledge. To further support ambitious actions and high-impact solutions in ocean science, they defined a joint action framework that extends beyond foundations at national, regional and international scales. Structured around four priority areas, it addresses multiple key initiatives and tools aimed at facilitating support to both ongoing and future Ocean Decade Actions, and highlighting the importance of creating best practices and standards for philanthropic engagement.

"Philanthropy has a unique role to play in the Ocean Decade movement," emphasizes Vladimir Ryabinin, IOC/UNESCO Executive Secretary. "Through resource mobilization, outreach, advocacy and the development of an enabling environment, foundations bridge the gap between the private and public sectors, local communities and NGOs, thereby catalyzing broad support for Ocean Decade priorities."

In this regard, the Monaco Statement builds on discussions and outcomes of the First and Second Foundations Dialogue Meetings, including the Bouknadel Statement, and serves as a reference point and guide for individual and collective action for the institutions involved in generating ocean knowledge for sustainable development.

"Through the Monaco Statement, we, the participants of the Dialogues, reaffirm our support to the Ocean Decade and its vision for the "science we need for the ocean we want. We commit to advancing and expanding the role of philanthropic organisations to strengthen science – policy – society connections and support a more equitable distribution of resources for ocean science," said Olivier Wenden, Vice-President & CEO of the Prince Albert II of Monaco Foundation.

Members of the Ocean Decade Foundations Dialogue reaffirmed their commitment to exploring innovative financing, providing support for co-design and capacity development, and spearheading global strategic communications efforts during the launch event of the Statement on 19 September 2023 in New York which was supported by The Ocean Foundation, Elizabeth Fast Ferries, OceanX and the Great Barrier Reef Foundation.

During the launch event, members of the Foundations Dialogue discussed the importance of continuing to raise awareness of the unique role that Foundations can play in the Ocean Decade and committed to working together to bring a strong philanthropic voice to the 2024 Ocean Decade Conference, hosted by Spain in Barcelona, 10 – 12 April 2024.

Click here to read the Monaco Statement.