Back to the list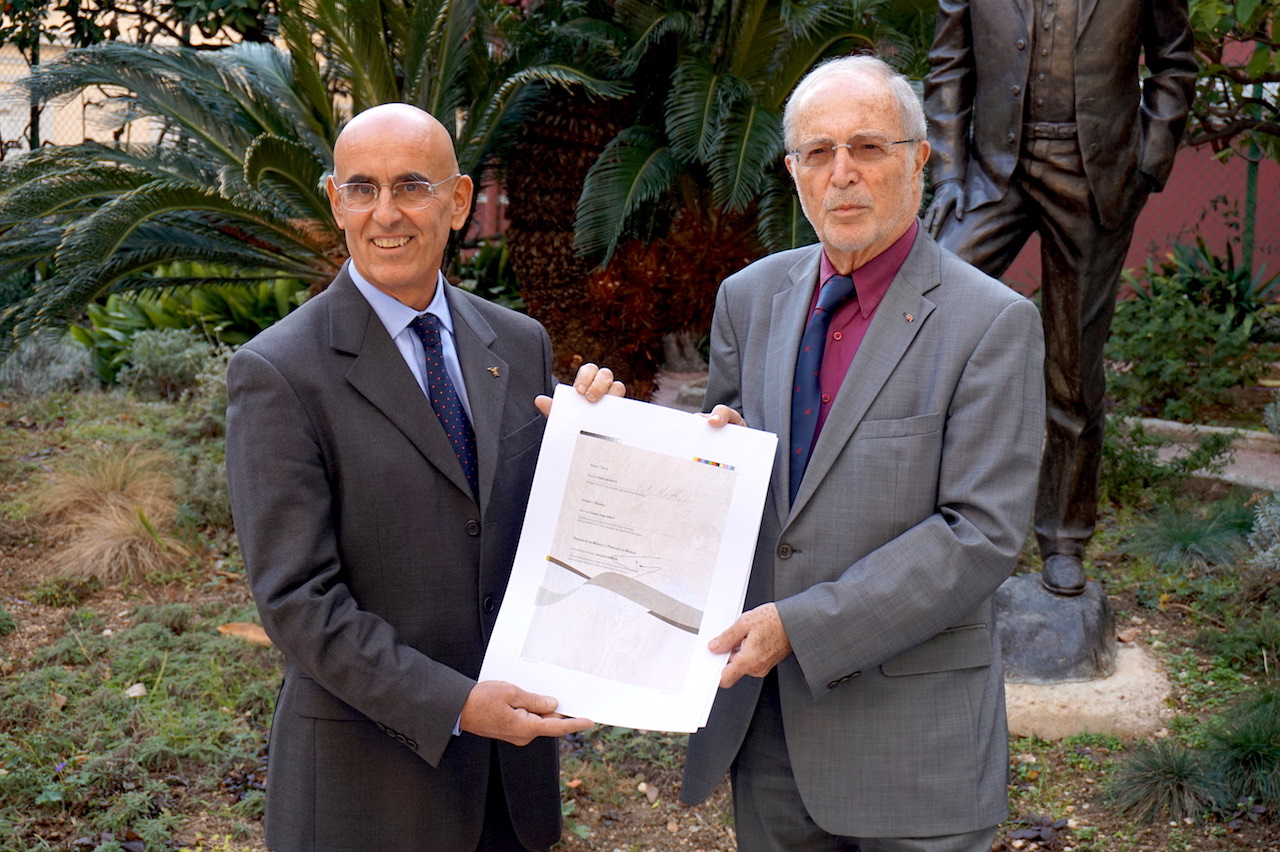 Monaco, together with Italy, yesterday signed the application for the inclusion of the « the Mediterranean Alps »
Monaco
On 24 January, the Principality of Monaco, together with Italy, signed the application for the inclusion of the territory known as "the Mediterranean Alps" on the UNESCO World Heritage List. France will complete the tripartite signature on 25 January.
The site which is the subject of the application covers an area of approximately 200,000 hectares.
The candidacy is based on geological values (criterion VIII), and the site's boundaries, which are part-terrestrial and part-maritime, belong to three States: Italy, Monaco and France.
The Monegasque State is involved by reason of marine access.
The cross-border partners leading the UNESCO project are operating as a European Grouping of Territorial Cooperation (EGTC) comprising the Alpi Marittime-Mercantour European Park, the department of Alpes Maritimes, the Principality of Monaco, the Regional Natural Park of the Ligurian Alps and Imperia Province.
The candidacy of these three countries also offers originality in the cross-border nature of the territory.
In total, nearly 80 municipalities are included in this area. All these municipalities have exceptional features to offer in terms of geology. The cross-border alliance of these mountain, coastal and marine protected areas would thus contribute to the worldwide recognition of this territory.
"This exceptional territory is located at the border of three countries, it combines three cultures, and it brings together three populations, with a shared common objective: its protection. We are united in putting forward this application for UNESCO World Heritage status that will be recognition of all our work to protect the Mediterranean Alps, which is so deserving of international recognition," said HSH Prince Albert II of Monaco.
The application has been signed by HE Bernard Fautrier, Minister Plenipotentiary, delegate to the Minister of State and Vice-President of the Prince Albert II Foundation, and Mr Paolo Salsotto, President of the Alpi Marittime-Mercantour European Park.