Back to the list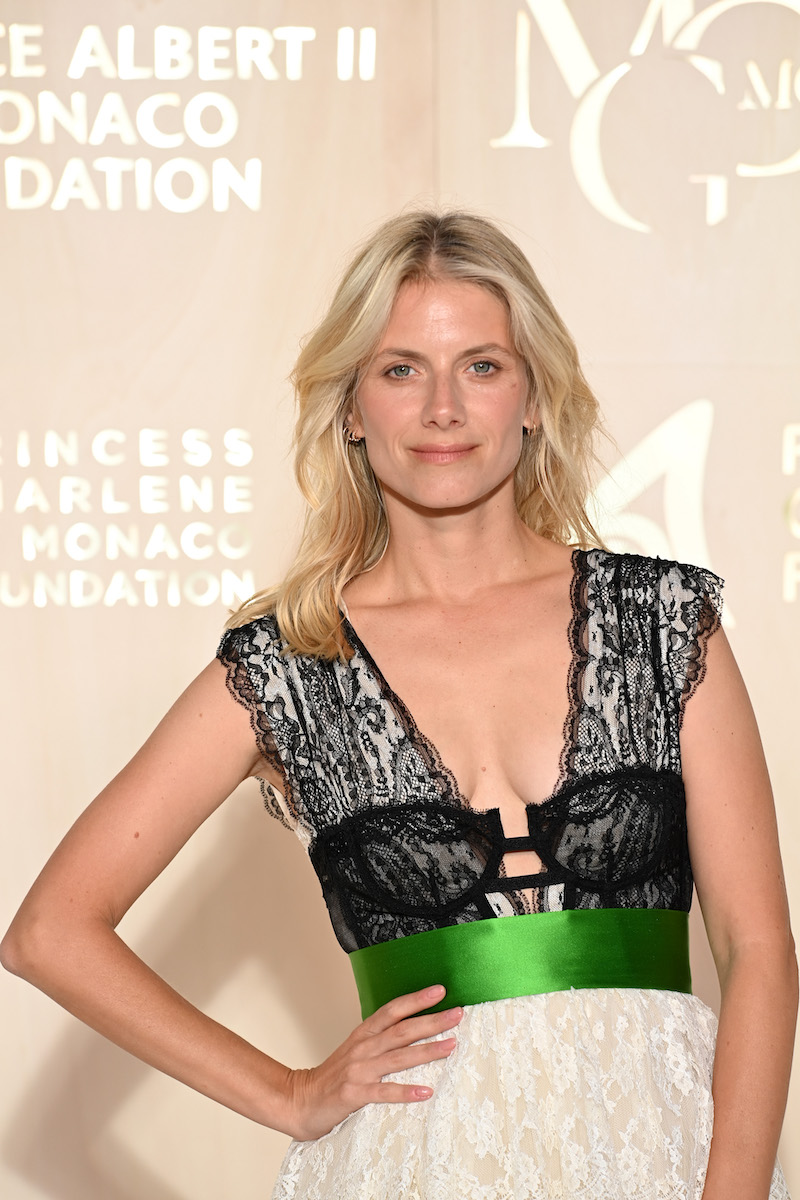 Monte-Carlo Gala for Planetary Health, A committed French Scene
Monaco
Events
Standing together for the future of Humanity

Sharon Stone, Orlando Bloom, Mélanie Laurent, Pom Klementieff, Lucas Bravo and Gaspard Ulliel attended this exclusive event at the Princely Palace to mark the 15th anniversary of the Prince Albert II of Monaco Foundation and the 5th edition of the Monte-Carlo Gala.

A unique opportunity to act for the Ocean, the Earth and Humanity and support the missions of the Prince Albert II of Monaco Foundation and the Princess Charlene of Monaco Foundation.
A French scene committed to global planetary health.
Actress and environmental activist Mélanie Laurent was alongside French actors who are also committed to preserving the environment, such as Pom Klementieff, Lucas Bravo and Gaspard Ulliel. Alerting us to the consequences of our inaction in the face of the major ecological crisis we are experiencing, they each invited us to mobilise and take our individual and collective responsibilities.
"I have the impression that we are all very concerned by these issues, but we are late. We made this film called "Tomorrow", we should have called it "Yesterday". I have the impression that nobody is aware of this timing. We spend our time talking about these alarmist scenarios, but it's time for the decision-makers to get together and defend humanity's assets," declared Mélanie Laurent, interviewed on the red carpet.
Pom Klementieff called to action : « « The need for action on climate change is now. We are facing an emergency and how we act will affect generations to come. We can't allow ourselves to be the ones who stood by and watched as our planet fell into crisis. Let's be the ones who save it! »
Gaspard Ulliel was also keen to point out the urgency of the situation, saying: "We are facing an unprecedented ecological crisis. Never before have our planet and life on earth been under such threat. Over the past century we've been insidiously destroying the biosphere, killing life, and slowly but surely setting the ground to our own extinction. And what we see now is nothing compared to what will come if we do not act for a change. Science is clear. Read the studies, check the facts. We need immediate action and a fundamental shift in our system and mentalities from both every individual and our governments in order to avoid the global catastrophe that is on it's way. I want to be part of those who are actively fighting to leave a fit planet to our future generations. Let's see it as a hopeful wake up call. It's still within our reach, but not for long -we have now entered these highly decisive times. Today, there are no higher concerns or priorities to address."